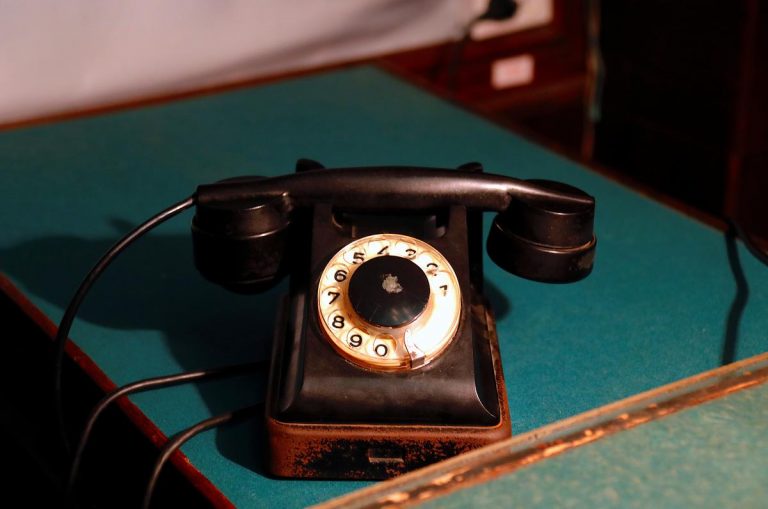 ---
LAHORE: Doctors will be on duty at the Lahore General Hospital's (LGH) coronavirus helpline 24 hours a day and citizens can also call on Sundays to seek medical advice related to the disease, Ameerud Din Medical College (AMC) Principal Al-Freed Zafar has announced.

He said the administration of LGH has become more active to protect the citizens from coronavirus in light of the orders of the Punjab Government

Zafar said under the Health Education Programme of the Post-Graduate Medical Institute (PGMI), all resources are being utilised to save the people from coronavirus and prevent the spread of the disease. "Doctors and nurses are working 24 hours a day," he said. The professor maintained that it is not possible to avoid the coronavirus without taking precautions, so citizens should seriously strive to save themselves and others.

"Especially while travelling in a car or motorcycle, walking and shopping, everyone must wear a safety mask," said the AMC principal.

He highlighted that people should spend time in worship as well as in the service of humanity during the month of Ramazan. "In this difficult time the doctors are at the forefront and able to provide the best facilities to the patients in the hospital."

Published in The Express Tribune, April 26th, 2020.