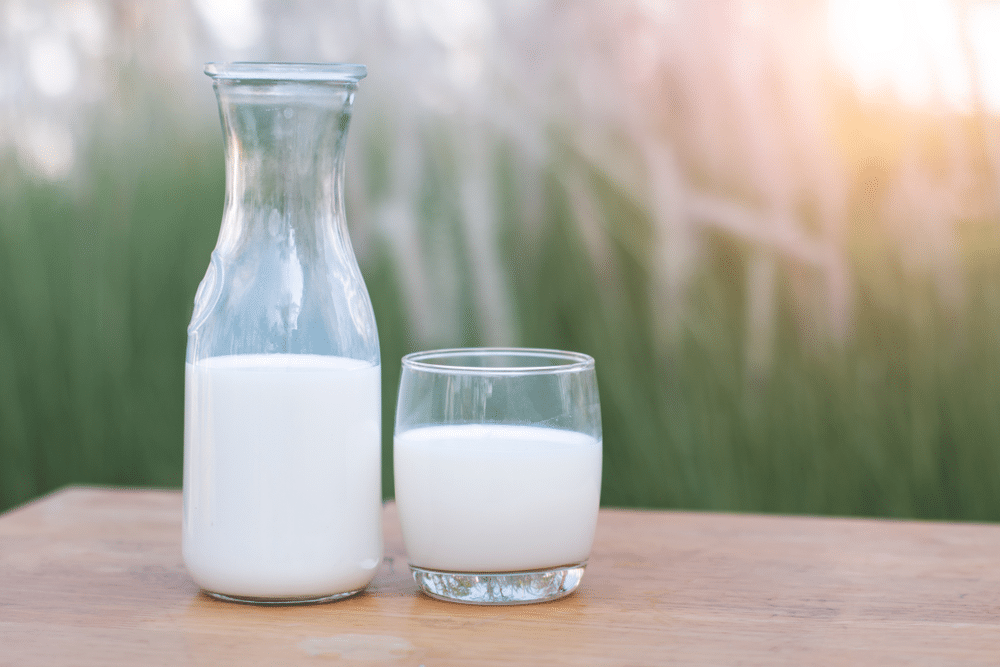 ---
RAWALPINDI: Known for an arbitrary increase in rates, the defiant milk traders are in a quandary with unsold supplies and lack of technology to preserve the highly-perishable item.

Milk sellers in Rawalpindi have been forced to slash rates again by Rs20 bringing the essential commodity down to Rs80 per litre. Before the lockdown was imposed to prevent the spread of the novel coronavirus (Covid-19), milk was being sold for Rs120.

The closure of hotels, roadside eateries and marriage halls, most offices have left dairy traders high and dry. The main consumption of milk was in tea and curd. With tea shops closed and the cooking business down, the demand for milk and tea has slumped respectively.

Milk seller Kamran Gujjar said that the closure of hotels, restaurants and tea stalls has led to a sharp decline in demand for milk. He said that he has a dairy shop in Saddar, the demand for milk has come down so much that he was left with over 640 litres (16 maund) of milk daily, and the same was the case with other milk sellers he said.

On the other hand, citizens expressed hope that the price remains the same even after the epidemic was over so that people from poor families could give milk to their growing children daily.

Published in The Express Tribune, April 25th, 2020.
COMMENTS
Comments are moderated and generally will be posted if they are on-topic and not abusive.
For more information, please see our Comments FAQ