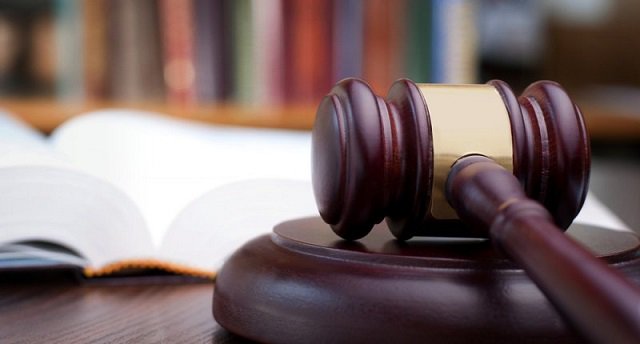 ---
ISLAMABAD: The Islamabad High Court (IHC) on Thursday decided to reopen a case about the Marghazar Zoo after new facts surfaced.

IHC Chief Justice Athar Minallah has summoned the Ministry of Climate Change (MoCC) secretary, the Islamabad Municipal Corporation (IMC) Mayor Sheikh Anser Aziz and the Islamabad Wildlife Management Board (IWMB) chairman in person on April 25.

"The court had reserved its judgment after hearing the three sides but petitions have been fixed for hearing again after new facts surfaced," Justice Minallah said while directing to reopen the case.

He said that apparently no one is showing any interest nor were they willing to take responsibility for the upkeep of animals at the facility.

Justice Minallah went on to ask why animals in cages were not sent to the shelters as the per court's orders.

The IHC chief further said the animals have been kept in appalling conditions at the zoo, adding that those responsible for the miseries of the creatures were committing an offence.

The IWMB had taken charge of the Marghazar Zoo, but the climate ministry served the board's chairman with show-cause notice for doing so.

Hence the matter was again brought to the IHC for adjudication.

Illegal housing societies

The IHC on Thursday sought a detailed report from the Capital Development Authority (CDA) regarding actions taken against illegal housing societies. The authority has been given until April 29 to file a reply.

Hearing a case regarding a scheme for farmhouses in the federal capital, IHC Chief Justice Minallah noted that the law should be followed, not personal likes and dislikes.

He observed that any disparity in the implementation of the law will not be tolerated.

Powerful people get their illegal housing projects approved, the authorities run bulldozers over kiosks and homes of the weaker segments of society, he remarked.

During Thursday's hearing, CDA project manager for Zone IV conceded that as many as 40 illegal housing societies are operating in the federal capital.

The court also directed CDA Member Planning to appear in person on next hearing and explain what action had been taken against these illegal societies, besides issuing notices.

Published in The Express Tribune, April 24th, 2020.
COMMENTS
Comments are moderated and generally will be posted if they are on-topic and not abusive.
For more information, please see our Comments FAQ