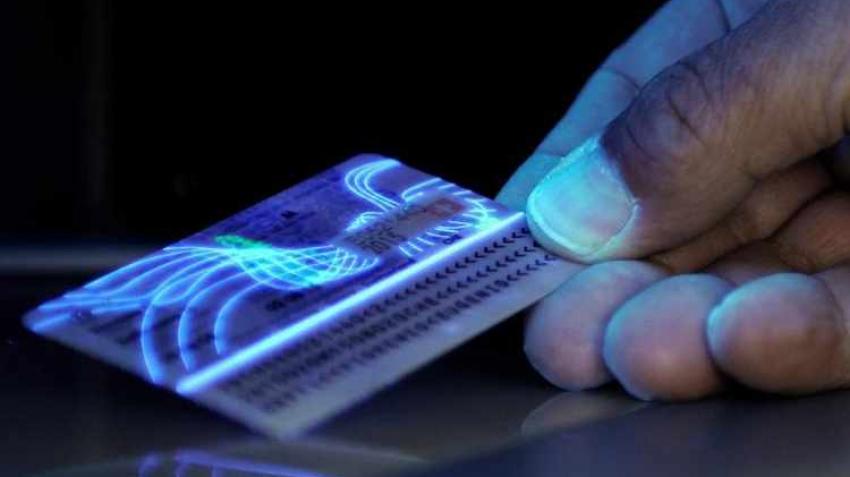 ---
LAHORE: With over a third of world's population placed in various forms of lockdown by respective governments to curb the spread of Covid-19, several trade and business activities have also landed in an indefinite standstill.

Owing to the same reason, certain equipment required for printing smart registration cards in Punjab has remained stuck in Germany, creating a printing issue in the province. Taking note of the situation, Punjab Excise Director-General Narcotics Chaudhry Masoodul Haq  directed the company responsible for developing the cards to import the required machinery, in a meeting held yesterday.

The company, in view of coronavirus, has been bound to ensure the availability of resources required to develop over 0.5 million cards in strategic reserve; in addition to resources needed for the routine preparation.

As per DG Excise, the company has been inquired about the availability of raw materials and resources needed for producing smart cards.  "Currently the company has 1.5 million blank cards and enough logo lamination sheets for over 1 million cards.

However, it is the black printing ribbon which has not arrived from Germany as yet and is causing the delay in printing," he shared.

According to company officials, the German raw material company has sought a week's time to ship the goods to Pakistan; once the lockdown eases.

On the other hand, DG Excise, considering the worldwide trade difficulties in wake of the pandemic, has directed the company responsible for developing the cards to ensure availability of raw material reserves to produce over 0.5 million cards in addition to the routine production.

This decision has been made to guarantee supply of smart cards to the public in the event of any future delays in import of resources. Per details, Punjab provides more than 150,000 cards each month. However, currently the provision of smart cards has been delayed indefinitely for over 0.6 million people in the province.

Furthermore, according to department sources, an agreement has also been signed between the excise department and the federal government for the production of number plates.

"Following the agreement, the private company which had been providing number plates to the excise department for the past four years has now lifted its machinery from its the excise directorate general office in Lahore. While the department's top officials have already started mulling over ways to utilise the vacant space for other departmental matters," the source informed.

Published in The Express Tribune, April 24th, 2020.