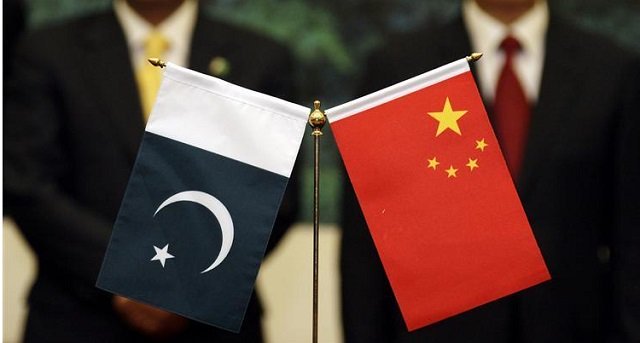 ---
ISLAMABAD: The friendship between Pakistan and China has been stabilised by a catastrophe again, said Yao Jing, Chinese Ambassador to Pakistan on Wednesday.

Briefing about the two countries' cooperation in fighting the pandemic, Jing said Pakistan and China are true friends sharing weal and woe.

"Since the beginning of Covid-19 outbreak, China has cooperated with Pakistan closely to jointly fight the epidemic. Through this occasion, a solid basis of

friendship between Pakistan and China can be witnessed," he added.

According to Jing, the Pak-China cooperation on combating Covid-19 can be observed in two phases.

"In the first phase, China faced tremendous pressure and a challenge to cope up with domestic outbreak. In this period, all walks of life in Pakistan firmly supported China to overcome the difficulty," he said.

In the first phase, there were several telephone conversations and correspondence between the authorities of Pakistan and China. In each communication, Pakistani authorities highly spoke of and firmly supported China's endeavor on combating the virus.

"In such a harsh time, Pakistan's Senate passed a resolution in support of China's anti-epidemic efforts. In the meantime, President Alvi made a special trip to China to express his firm support for China," he said, adding that the Chinese government and people are deeply grateful to Pakistan for its support.

In the other phase, with Covid-19 coming to Pakistan, China also has supported Pakistan to combat virus.

"Up till now, China has already provided a large number of funds, testing kits, masks, respirators, protective equipment, medicines and other materials. Moreover, China also helped Pakistan establish a provisional isolation hospital in Islamabad to combat Covid-19," Jing said, hoping that after this joint fighting against the outbreak, the foundation of Pak-China cooperation will be even more solid.