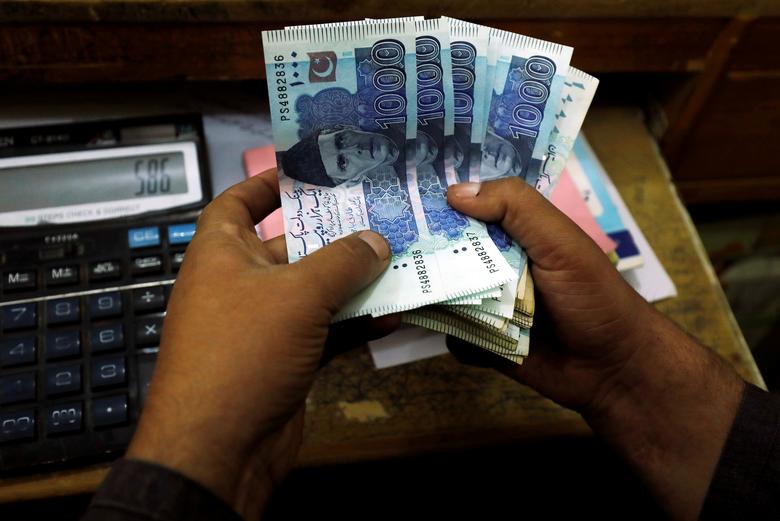 ---
RAWALPINDI: The Rawalpindi police on Wednesday apprehended as many as 169 people, including a police officer and a former Union Council (UC) chairman, for allegedly betting on a horse race.

A raid by the Saddar police caused panic in the sports ground, which was being used as a makeshift racecourse.

When the police mobiles encircled the ground, with sirens blaring, everyone tried to escape, including the jockeys, bookmakers, gamblers and spectators.

Although police managed to net 159 suspects, officials estimated that as many as 150 managed to flee.

Police claimed to have recovered as many as 40 vehicles, including 25 motorcycles and 15 cars, a pistol, and Rs59,580 in bets. The suspects include Pakistan Peoples Party's (PPP) Raja Shahid, a former chairman for UC Amarpura, Ranyal Police Picket In-charge SI Imtiaz Hussain and Muhrar Arshad Hussain. Saddar police registered a case against the suspects under the Gambling Act.

As news of the raid spread, politicians and other influential people turned to the police station to get their acquaintances released. However, City Police Officer (CPO) Ahsan Younus refused to release any of the suspects.

However, two amongst the suspects claimed to be drivers of the vehicles used for transporting the horses to the racecourse.

All suspects were presented before Civil Judge Arif Khan Niazi late on Wednesday evening. During the hearing, Judge Niazi granted bail to 148 suspects, asking them to give personal surety for each other so that the process ccan be expedited.

Judge Niazi also granted bail to Raja Shahid Pappu, and SI Hussain.

Published in The Express Tribune, April 23rd, 2020.