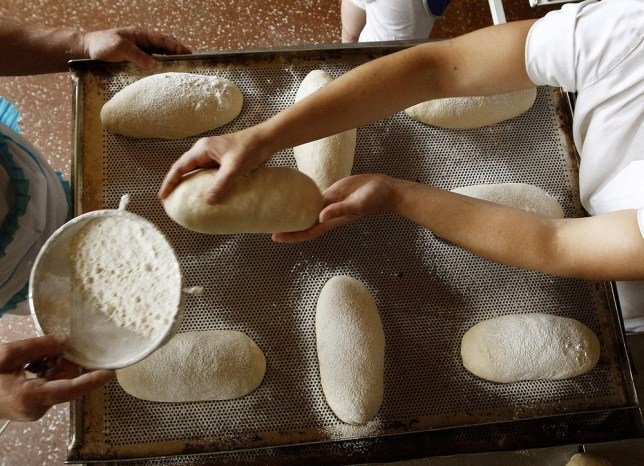 ---
RAWALPINDI: Flour mills in Rawalpindi have been directed to ensure that they supply flour to citizens at the government-mandated price of Rs800 for a 20-kilogramme bag, or Rs40 per kilogramme.

Rawalpindi Deputy Commissioner Muhammad Mahmood has directed the 19 flour mills of the city and cantonment areas to arrange the sale of 500 flour bags through truck-sale points from 9am to 4pm.

He added that the district administration is making efforts to ensure an uninterrupted supply of food items such as flour, pulses, rice, fish, meat, sugar, chicken, milk, vegetables, fruits and other necessary items to the residents during the lockdown.

The DC had issued a notification directing the RTA to ensure the interrupted supply of items in Sabzi Mandis across the district.

Published in The Express Tribune, April 22nd, 2020.
COMMENTS
Comments are moderated and generally will be posted if they are on-topic and not abusive.
For more information, please see our Comments FAQ