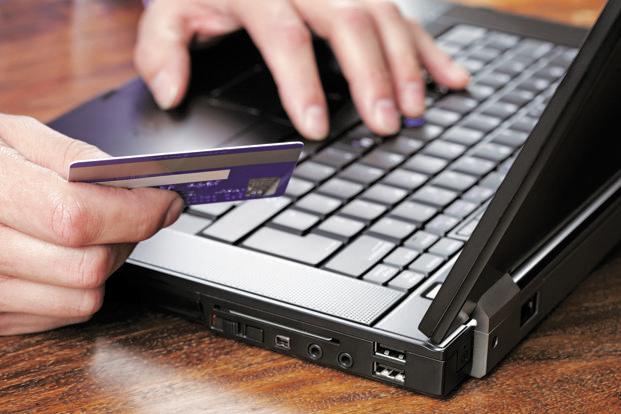 ---
ISLAMABAD: With major markets closed due to the lockdown, imposed to control the spread of the novel coronavirus (Covid-19), many businesses dealing in non-essential items such as apparels and accessories have shifted to selling their products online.

To entice customers ahead of Ramazan and Eidul Fitr - the busiest time of the year for merchants of such items, many vendors are offering customers attractive discounts.

Sabqat Mushtaq, a housewife, told APP, "it is largely in the interest of citizens to adopt preventive measures in the wake of Covid-19. Online shopping is the best way to protect ourselves and others from this infectious virus".

"I plan to order clothes for my family while taking advantage of the good sales online at the advent of the season so that I can have a good stock of all the required items for the whole season and Eid," she said.

"The online shopping facility offered by different brands, shopping marts and food outlets have made the lives of citizens quite easy, especially at a time when they have to stay at home and reduce our interaction with other people," said Saeeda Irum, a working woman.

She added that brands should join hands with the authorities to create awareness about preventive measures from this threat and bind buyers to purchase goods online instead of visiting outlets.

Irum, however, acknowledged that the growth of online shopping could affect the businesses of those retailers who lack online shopping facilities but it will at least keep the people safe.

It has become commonplace for brands, eateries and even the ride-hailing and salon services to offer discounts on different occasions including the New Year, Christmas, Pakistan Day, Independence Day, Eid and Ramazan, she said.

Published in The Express Tribune, April 21st, 2020.
COMMENTS
Comments are moderated and generally will be posted if they are on-topic and not abusive.
For more information, please see our Comments FAQ