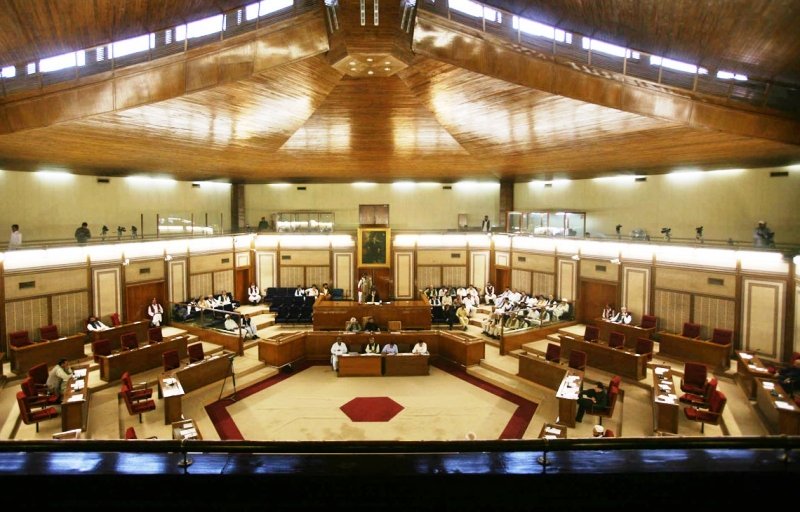 ---
QUETTA: Balochistan Home Minister Mir Zia Langove has quashed rumors about differences between the ruling Balochistan Awami Party (BAP) and its coalition partners, saying the provincial government was united under the leadership of Chief Minister Jam Kamal.

"The incumbent government led by CM Kamal is pursuing the vision of a developed and prosperous Balochistan, hence all resources are being utilised for the uplift of the province," he said and added that the current regime would complete its five-year tenure.

Langove noted that the differences between the parliamentarians were the beauty of democracy which could be addressed through negotiations and dialogue.

Sharing his views on coronavirus pandemic, the minister said that Covid-19 had gripped the entire world and ruined the daily lives of people.

Lauding the services of the government employees and medical staff, he observed that despite lack of resources, the provincial government was taking all possible measures to curb the virus.

He said the government was ready to handle any emergency-like situation in Balochistan.

"Following the directives of the chief minister, Provincial Disaster Management Authority (PDMA) has quarantined pilgrims at Taftan border and carried out screening of people returning from Iran which prevented rapid spread of virus in Balochistan," he said. 

Published in The Express Tribune, April 17th, 2020.