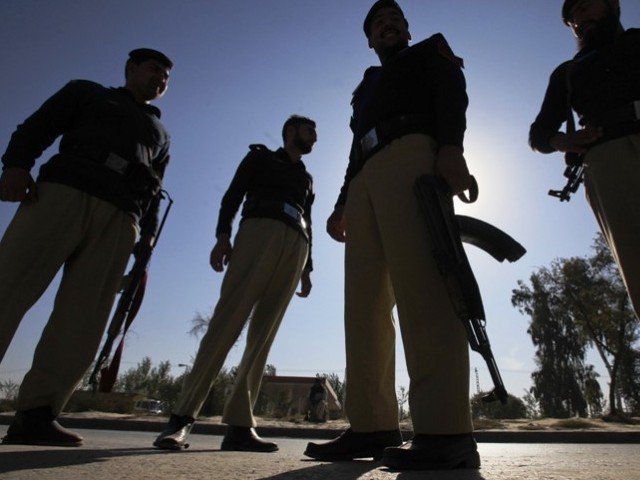 ---
LAHORE: Punjab Inspector General of Police (IGP) Shoaib Dastagir on Thursday replaced the district police officers (DPOs) of Jhang, Sahiwal, Bhakkar and Sargodha.

The IGP issued transfer and posting orders of eight officers.

An official order said Dr Sardar Ghias Gul Khan, who was awaiting posting, was appointed Jhang DPO in place of Muhammad Hassan Raza Khan, who was transferred to the Central Police Office in Lahore. Multan Region Special Branch Superintendent of Police (SP) Amir Taimur will replace Sahiwal DPO Muhammad Ali Zia, who has been transferred to Bhakkar.

Bhakkar DPO Faisal Gulzar has been transferred to Sargodha, replacing Ammara Athar who has been appointed Additional IG Monitoring and Crime Analysis, Investigation Branch. She will replace Asad Sarfraz Khan who has been appointed Motor Transport Senior Superintendent of Police (SSP). Awais Ahmad, the MT SSP, has been directed to report to the Central Police Office.

Lockdown enforcement

Lahore police have so far registered 1,929 FIRs against persons involved in violation of Section 144 invoked for the implementation of partial lockdown to prevent the spread of the Covid-19 pandemic.

More than 159,260 citizens were checked at pickets since the lockdown was imposed and 149,000 of them were asked to go back to their homes. Another 4,176 citizens were released after giving warranty bonds not to travel unnecessarily.

As many as 138,368 vehicles, including 78,471 motorcycles, 27,654 cars, 20,969 rickshaws, 3,867 taxis and 7,407 bigger vehicles were stopped at pickets and owners were warned over unnecessary travel in the city.

Deputy IG Operations Rai Babar Saeed said in a statement that Lahore police has provided foolproof security to the persons quarantined at different places and special teams informed about safety measures and equipped with kits, including masks, gloves and sanitisers, had been constituted for the purpose.

Published in The Express Tribune, April 17th, 2020.