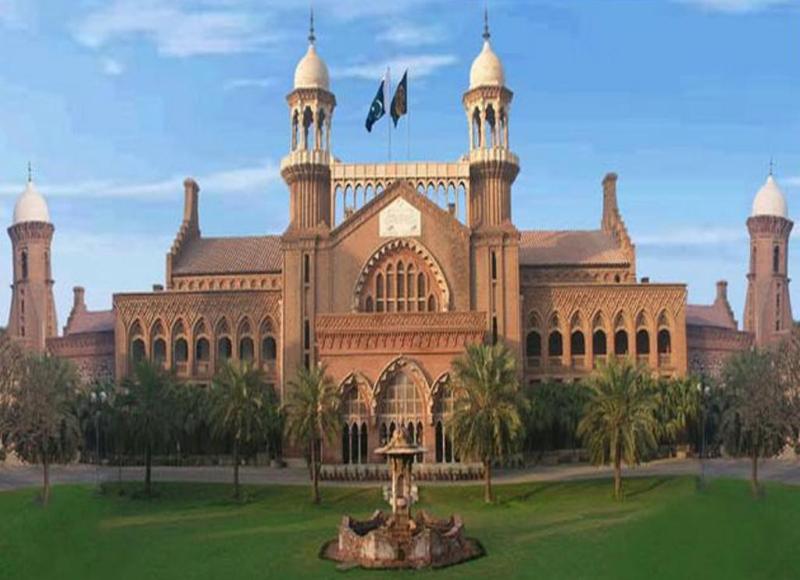 ---
LAHORE: Lahore High Court's (LHC) Justice Asjad Javaid Ghural came down hard on Punjab Police on Thursday over their negligence as it was revealed the FIR of a theft that took place in 205 was registered in 2015 and the accused were arrested this year.

Justice Ghural also expressed his displeasure over nominating a two-year-old kid in the theft case.

He ordered release of three persons, including Muhammad Rafique who was two years old when the incident occurred in 2005 but was nominated in the FIR in 2015.

"Do you have no common sense. You implicated a minor in FIR. What do you think a minor can commit in offence of theft," Justice Ghural asked SHO Muhammad Zafar of Budiana Police Station in Silakot.

When the judge asked about the men presented in court, the investigation officer (IO) of the case responded they were the accused named Nazeer and Younas who had been arrested. "Have you conducted their identification parade," Justice Ghural asked. The IO responded that the identification parade was yet to be conducted. Justice Ghural expressed his displeasure over the attitude of the police officials and remarked how they could conduct the identification parade now when the complainant in the FIR had seen the persons whom police had produced before court without covering their faces. He said the police officials had killed the basic objective of the identification parade by producing the accused without covering their faces.

Complainant Muhammad Naeem lodged the FIR of theft against Rafique, Nazeer, Younas and Muhammad Ramzan, accusing them of stealing Rs350,000 from his clinic.

Police took the accused to a police station a few weeks back, upon which Ramzana Bibi filed a habeas corpus petition in the LHC. The police officials concerned, including the DPO of Silakot, were named as respondents in the petition. 

Published in The Express Tribune, April 17th, 2020.