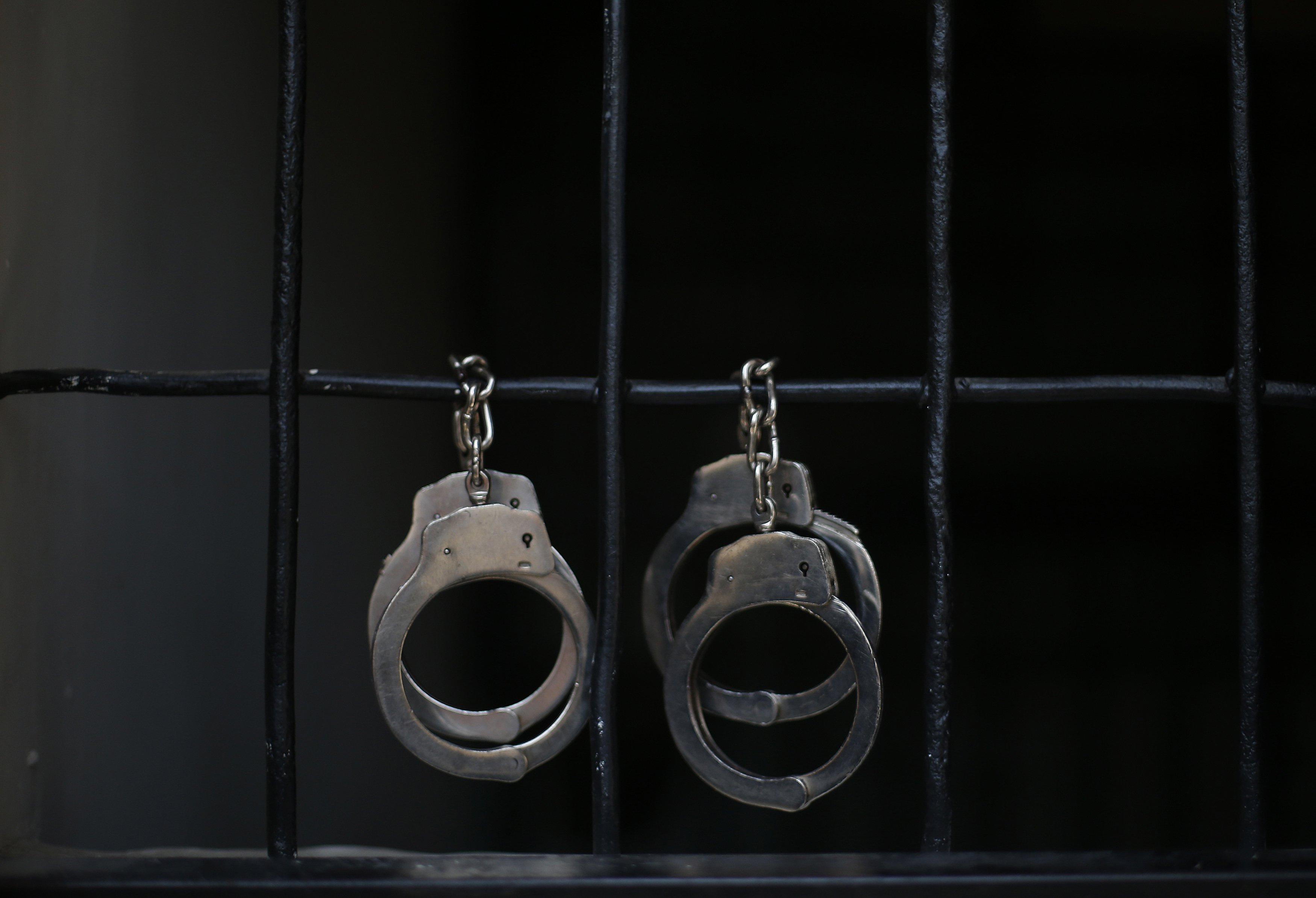 ---
FAISALABAD: Police have arrested a woman for shooting dead her husband with the help of an accomplice after intoxicating him with tablets.

The police registered a case and launched a search for the man who had escaped.

The first information report said that Shamoon Bibi, the 35-year-old mother of four children and resident of Chak 275GB in Thakriwala area, was suspected by her 30-year-old husband Nasir Abdul Majid of having relations with 55-year-old Baba Ghaus of the same village.

She gave her husband some tablets to intoxicate him before he went to sleep and shot him dead with the help of her paramour.

Later, she tried to present it as an incident of robbery. Police reached the scene and handed over the body to the victim's relatives after post-mortem.

The deceased man's wife confessed during interrogation that she and Ghaus had killed her husband.

The police registered a case against Shamoon Bibi on the statement of the victim's mother Rani Bibi, and seized the murder weapon and a mobile phone.

Published in The Express Tribune, April 17th, 2020.