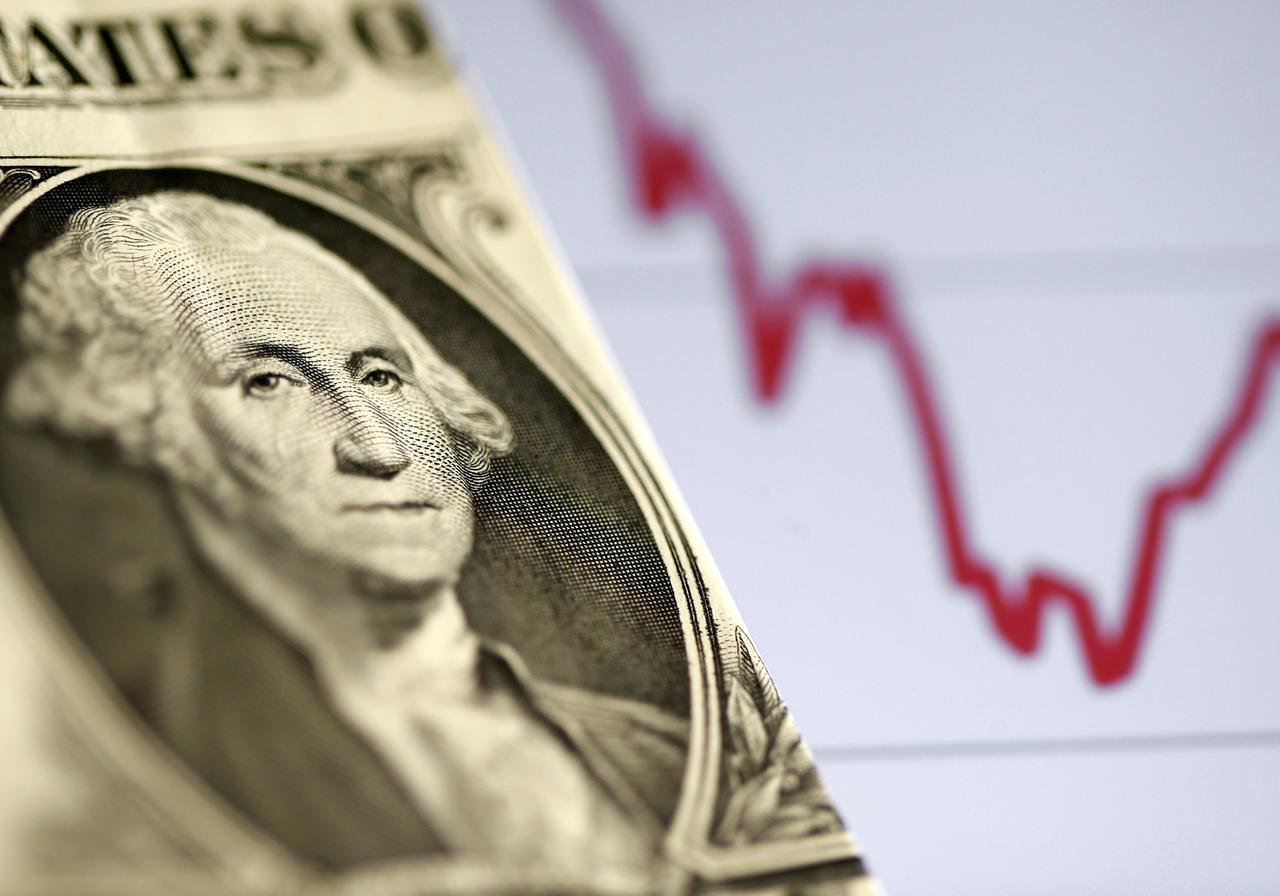 ---
KARACHI: The State Bank of Pakistan (SBP) has increased profit margins of international and domestic commercial banks and currency dealers on brining workers' remittances through legal channels apparently to mitigate the risk of a striking drop in the foreign currency inflows and to better manage foreign exchange reserves in response to the coronavirus pandemic.

The government has doubled the fund transfer fee to 20 Saudi riyals (around $5) to be paid to the international fund transfer firms on a transaction amounting $100-200 to Pakistan, according to the central bank of Pakistan. "The prevailing rate of TT (telegraphic transfer) charges may be enhanced from SAR 10/- to SAR 20/- for transactions between $100-200," said a central bank notification issued on Wednesday.

"Earlier, the charges were paid on a transaction of a minimum amount of $200. Now, the minimum amount eligible to attract the transfer charges has been reduced to $100, considering Pakistani expatriate may send smaller amounts back home to cope with these testing times," Exchange Companies Association of Pakistan (ECAP) President Malik Bostan said while talking to The Express Tribune.

The measure will not only alleviate the risk of a drop in workers' remittances but at the same time, it will address the concern of the international payment watchdog the Financial Action Task Force (FATF) since the doubling of the transaction fee is primarily aimed at controlling illegal transactions.

The country has attracted workers' remittances through legal channels (that are banks and currency dealers) worth around $17 billion in the first nine months (July-March) of the current fiscal year 2019-20.

Besides, Pakistani emigrants send another $7-8 billion a year through illegal channels of hundi/hawala as they offer a better rupee-dollar exchange rate and charge no transaction fee from senders, according to industry officials.

Pakistani banks and currency dealers attract workers' remittance through some 170 international money transfer firms from across the globe such as MoneyGram and XpressMoney.

Moreover, the central bank has also increased incentives for domestic banks and currency dealers involved in bringing the remittances back into the country.  "The existing incentive scheme for the marketing of home remittances that is Rs1 against $1 of remittance amount beyond 15% growth over last year may now be based on tiered growth which is Rs0.50 on 5% growth, Rs0.75 on 10% growth and Rs1 on 15% growth," SBP notification reads.

The Covid-19 crisis may cause a significant drop in remittance to Pakistan since all the four major countries - Saudi Arabia, UAE, US and UK - from where 80% of the total remittances are received are worst hit by the disease. In addition to this, Saudi Arabia and UAE where some 60-70% Pakistani expatriate of a total of over 11 million are stationed are facing international oil pricing crisis since the two countries' economies hugely rely on the oil exports to the world.

Bostan added, "The exchange companies facilitate people to receive remittances worth $150 a month (7-8% of the total). Some 70% of people receive payments of up to $200 each through us."

Topline Research estimated Pakistan would receive remittances worth $20.9 billion in FY20 compared to its previous estimate of $22.7 billion for the year. Besides, the research house anticipated a balance of payments problem over the next 3-12 months, while the country's foreign exchange reserves may fall by $3 billion to $8 billion by June 2020.

Published in The Express Tribune, April 16th, 2020.

Like Business on Facebook, follow @TribuneBiz on Twitter to stay informed and join in the conversation.
COMMENTS
Comments are moderated and generally will be posted if they are on-topic and not abusive.
For more information, please see our Comments FAQ