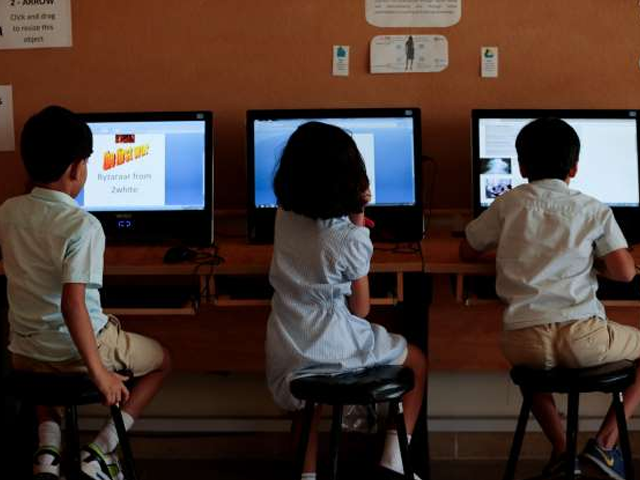 ---
ISLAMABAD: The Islamabad High Court (IHC) on Monday turned down a petition filed by private schools against a directive of the government to offer a 20 per cent concession in school fees for the months of April and May, the duration for which schools are closed in the federal capital due to the novel coronavirus (Covid-19) pandmeic.

This was directed by a single-member bench of the IHC, comprising Justice Aamer Farooq, as it heard a petition filed by the Private School Association (PSA), a representative body of private schools in the federal capital.

In their petition, the schools had argued that the Private Educational Institutions Regulatory Authority (PEIRA), the regulator of private schools in the federal capital, had issued a notification on April 8, in which the authority had directed private schools to cut fees by 20 per cent. However, the schools argued that this was issued without first consulting stakeholders.

At this, the court remarked that schools should have voluntarily announced the concessions."If the government reviews its decision, they can either decrease it to 15% or take it up to 50%," the court said. Justice Farooq further remarked that giving a concession on fees for two months will not erode their profits. The court dismissed the petition, directing the petitioners to approach PEIRA.

Published in The Express Tribune, April 14th, 2020.
COMMENTS
Comments are moderated and generally will be posted if they are on-topic and not abusive.
For more information, please see our Comments FAQ