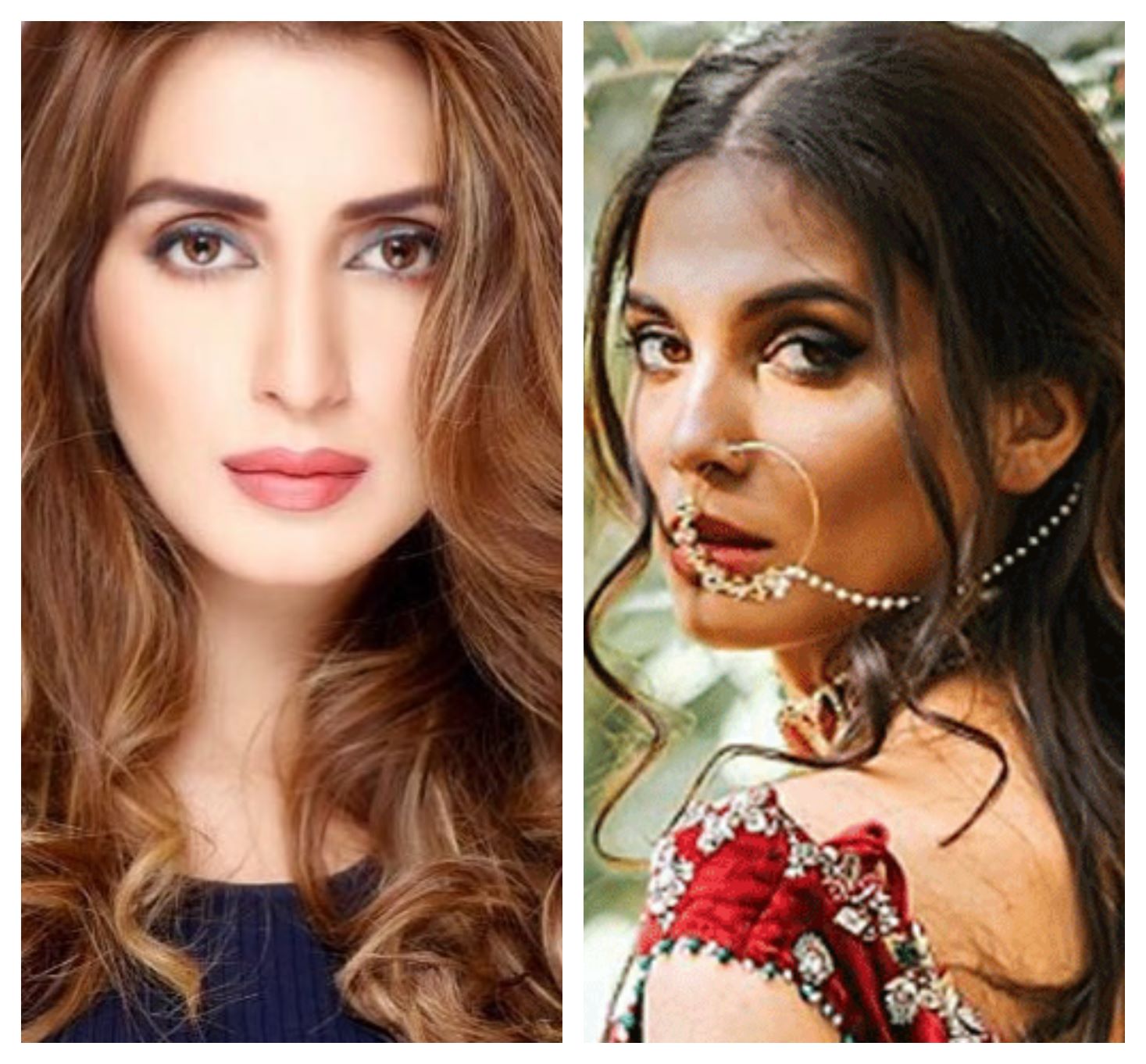 ---
One of Pakistan's highest-paid supermodels, Iman Aly, recently made an appearance at Iffat Omar's talk show. The model-turned-actor shared her experience of how she became made a name for herself in the showbiz and fashion industry.

Iman shared how she was offered roles in films back then and is still being offered prominent roles. The model was touted to be the highest-paid model of her time, and Omar believed it was due to her stunning features. Iman, however, disagreed.

"I was extremely hardworking," the Mah-e-Mir star exclaimed. "I asked Sheru (HSY) to train me how to walk the ramp for over a month and a half. So, whatever I have today, I owe it to my hard work and untiring efforts."


Iffat then weighed in on how important it is for models to be intelligent.

"I think it back in the day being intelligent was a part of being a model," Iman shared. "But if you look at the state of it now..." the model went on to chuckle. "It's not the same," Iffat completed the supermodel's sentence. "I'm not being elitist, but come on man," Iman continued. "But it's just the way they speak, I mean. Their basic general knowledge is just so..."

The former model's comments didn't sit well with Mushk Kaleem. The model took to her Instagram page to share her two cents on Iman's comments and how disappointed she was.




Mushk wrote, "I'm appalled that someone I've grown up admiring would make such a statement."

The model continued, "What does she mean when she says that we can't speak or that we don't have general knowledge? As for speaking in English, it's not our mother tongue, it's a second language (and) not everyone can speak properly and that's okay."

Mushk concluded by saying, "Even though you say you are not being elitist, the truth is you are."

Have something to add to the story? Share it in the comments below.