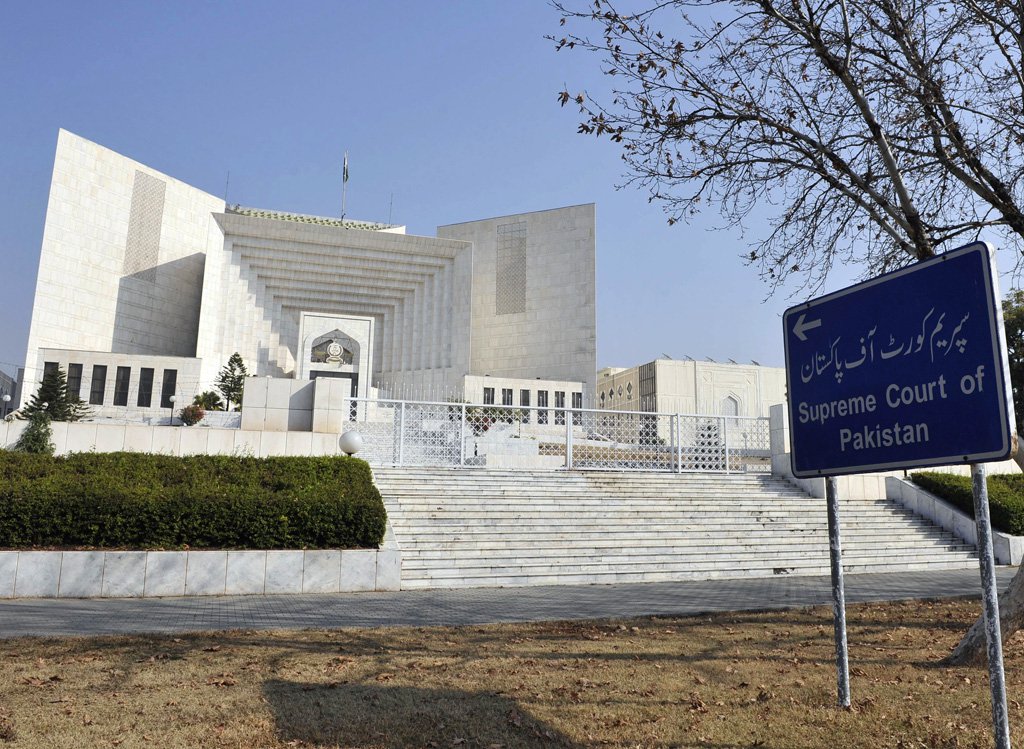 ---
ISLAMABAD: The apex court has said the freedom of speech is the most cherished right, guaranteed under the Constitution, and that the state must take a benign view of dissent and criticism by citizens.

"The state must be benign upon dissent and criticism of its citizens, no matter how crudely articulated or misplaced, on the issues of desecration of the right to life during war through opinions, though subjective, nonetheless, actuated by personal anguish," said a two-page order.

Through the order authored by Justice Qazi Muhammad Amin Ahmed, the court granted bail to the Pashtun Tahaffuz Movement (PTM) activist Alamgir Khan alias Alamgir Wazir, who was arrested on December 1, 2019 for allegedly delivering an incendiary speech during a protest in Lahore.

Later, Punjab Police registered an FIR against him under Sections 124-A, 290, 291 of the Pakistan Penal Code, 1860 read with Section 16 of the Maintenance of Public Order 1960 and Section 6 of the Punjab Sound Systems (Regulations) Act 2015.

During hearing of the bail petition, the prosecution presented transcript of Wazir's speech to argue that the accused not only disrupted the public life on a thoroughfare in a metropolis but also incited sedition to the public at large and his release would be prejudicial to peace, security and tranquility.

Counsel for the petitioner, however, contended that the petitioner, hailing from the South Waziristan tribal district is an errant youth, emotionally devastated by colossal loss of lives of his clan including that of his father at the hands of the Taliban insurgents and his outburst cannot be viewed as seditious.

PTM chief Manzoor Pashteen released from jail

Later in its order, the SC noted that said freedom of speech is a most cherished right, guaranteed under the Constitution.

"It is certainly subject to reasonable restrictions within the contemplation of Article 19 thereof; whether in his outburst, mentioned in the transcript, the petitioner contravened the stipulated restrictions, is a question to be best settled by the trial court, having regard to the totality of the impugned discourse, after conclusion of evidence," it said.

The apex court, however, held that petitioner is a student and his days of incarceration are serving no useful purpose to the prosecution.

"[Therefore], the criminal petition is converted into appeal and same is allowed; the petitioner shall be released upon furnishing bond in the sum of Rs100,000 with one surety in the like to the satisfaction of the learned trial court/duty magistrate," the order said.
COMMENTS
Comments are moderated and generally will be posted if they are on-topic and not abusive.
For more information, please see our Comments FAQ