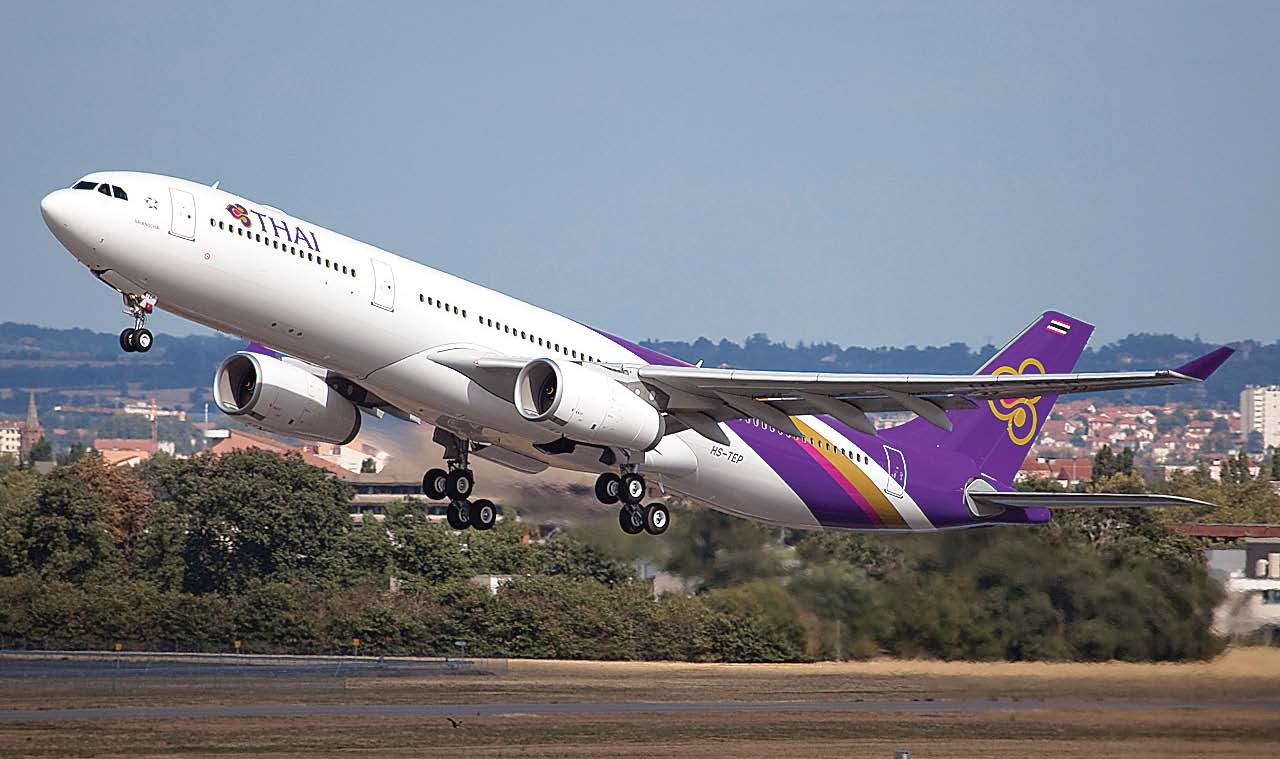 ---
ISLAMABAD: Pakistan on Saturday allowed Thai Airways to resume its flight operation for Islamabad to bring back Pakistanis stranded in Bangkok.

Pakistanis stranded in Bangkok will be brought to Islamabad via special flight. The special flight carrying nearly 160 passengers will reach Islamabad at 10:15pm.

Health officials will ensure the screening of the passengers.

According to the Civil Aviation Authority, 175 passengers will be brought back to Pakistan.

The federal government's March 21 move to suspend international flights coming into Pakistan till April 4 left travellers stranded at airports across the globe.

Pakistani travellers stranded due to suspension of international flights


At least 55 Pakistanis were stranded at the Suvarnabhumi Airport in Bangkok, Thailand while 54 passengers were refused boarding by airlines at the Kuala Lumpur International Airport in Malaysia.




In Thailand, Ambassador Asim Iftikhar assisted the stranded passengers after discussions with the Thai authorities.




The chaos came after the sudden move to suspend international flights coming into the country in wake of a surge in novel coronavirus cases across the country.




Thailand reported 91 new coronavirus cases and one fatality, bringing the total to 1,136 cases and five deaths on Friday.