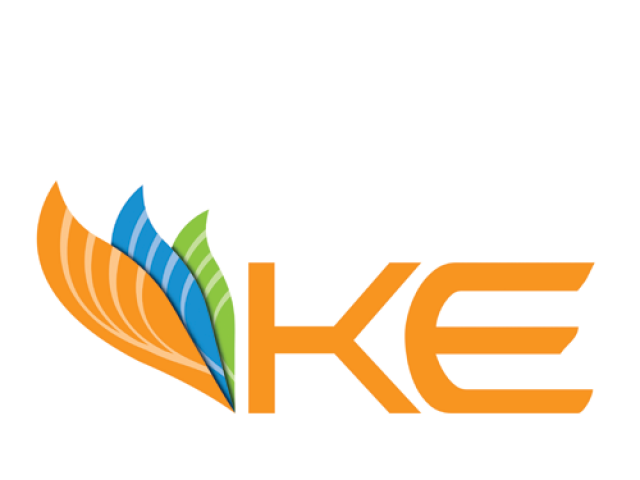 ---
K-Electric (KE), in light of the current coronavirus crisis, announced that it had deferred the collection of Industrial Support Package (ISPA) arrears till the end of April, in a statement on Monday. The arrears will not be collected in the monthly bills until April 30.

The power utility made this decision to provide relief to the industrial sector, said the statement.

The bill for March 2020 may be paid without ISPA arrears, and will be payable before March 31 without any late payment surcharge.

At the same time, the company has requested its consumers, industrial and residential, to ensure timely payment of electricity bills.

Earlier, KE had extended the due date for those residential consumers who had monthly bills of less than Rs4,000 until April 10, after the Sindh government requested it to collect these bills in easy installments. The power company has also suspended its annual preventive maintenance activities, while load-shedding will not be carried out in the city for the time being.

Published in The Express Tribune, March 24th, 2020.
COMMENTS
Comments are moderated and generally will be posted if they are on-topic and not abusive.
For more information, please see our Comments FAQ