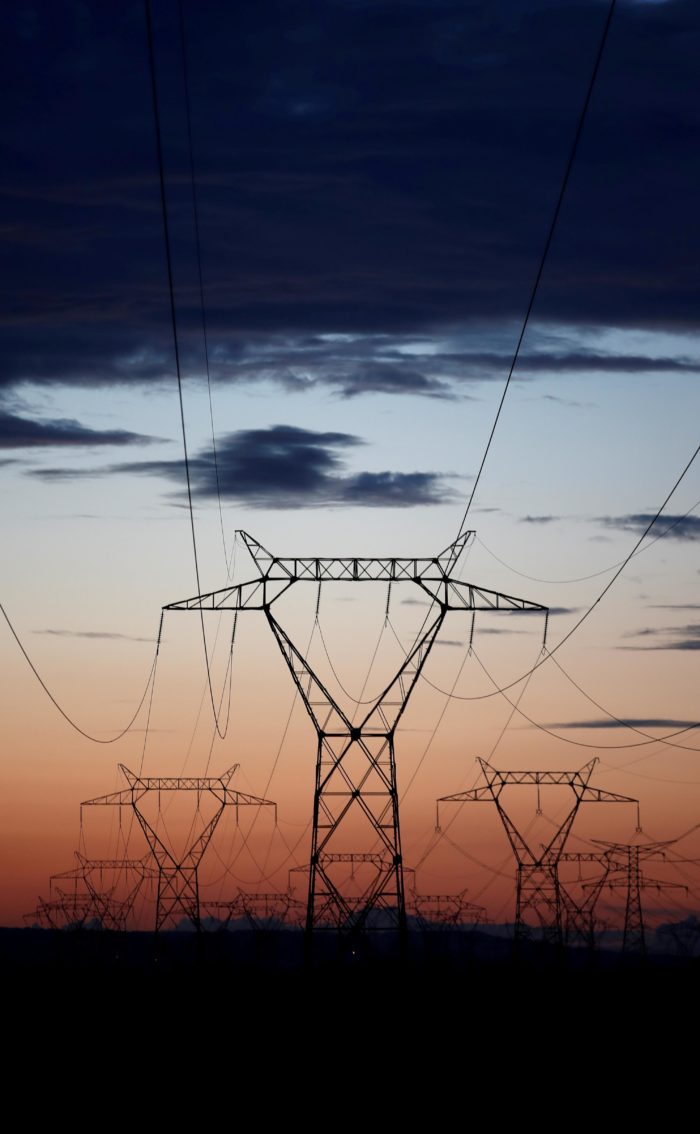 ---
KARACHI: The business community has urged the federal government to order K-Electric to immediately stop and defer the Industrial Support Package Adjustment (ISPA) which is being charged retrospectively in a very odd situation.

They pointed out that all industries were currently observing shutdowns due to the outbreak of coronavirus and it was impossible to pay exorbitant electricity bills adjusted upward following the withdrawal of the package.

K-Electric recently withdrew the Industrial Support Package offered to industries to provide them with cheap electricity from July 2019 to December 2019 and sent hefty bills to its industrial consumer base.

Addressing a press conference on Saturday, Businessmen Group (BMG) Chairman Siraj Kassam Teli said that the Karachi chamber and all seven industrial town zones across Karachi had unanimously agreed to only pay electricity bills without ISPA charges.

"No additional charges will be paid by anyone hence K-Electric must advise banks to accept electricity bill payments without ISPA," he said. "Failure to accept payments will leave no other option for the industrialists but to leave the entire bill unpaid."

Teli further called on the federal government to stop injustice on the business and industrial community of Karachi which contributed over 70% revenue to the national exchequer and was still compelled to pay several taxes which was unacceptable.

"Industries of Karachi are now losing their patience, however, we are resisting going on protests," he said. "We are silent only because of the coronavirus outbreak of coronavirus otherwise we would have taken it to the streets." He emphasised that if K-Electric resorted to disconnect the electricity connections over non-payment of bills, industrialists would shut down their industries, which would dent country's revenues.

He urged the government to provide relief by allowing payment of just 50% of gas and electricity bills so that the remaining funds could be utilised by the industries on their poor labour force.

When contacted, a spokesperson of K-Electric said that withdrawal of ISPA from July 2019 to December 2019 and the bills issued to industrial consumers was in accordance with the Ministry of Energy's (MoE) notification and consistent with the bills charged to industrial consumers across Pakistan.

The decision to discontinue ISPA during off peak hours was taken by the Economic Coordination Committee (ECC) in its meeting held on June 26, 2019. It was effective from July 1, 2019 and has already been implemented in the rest of the country effective July 2019, said the spokesperson 

Published in The Express Tribune, March 22nd, 2020.

Like Business on Facebook, follow @TribuneBiz on Twitter to stay informed and join in the conversation.
COMMENTS
Comments are moderated and generally will be posted if they are on-topic and not abusive.
For more information, please see our Comments FAQ