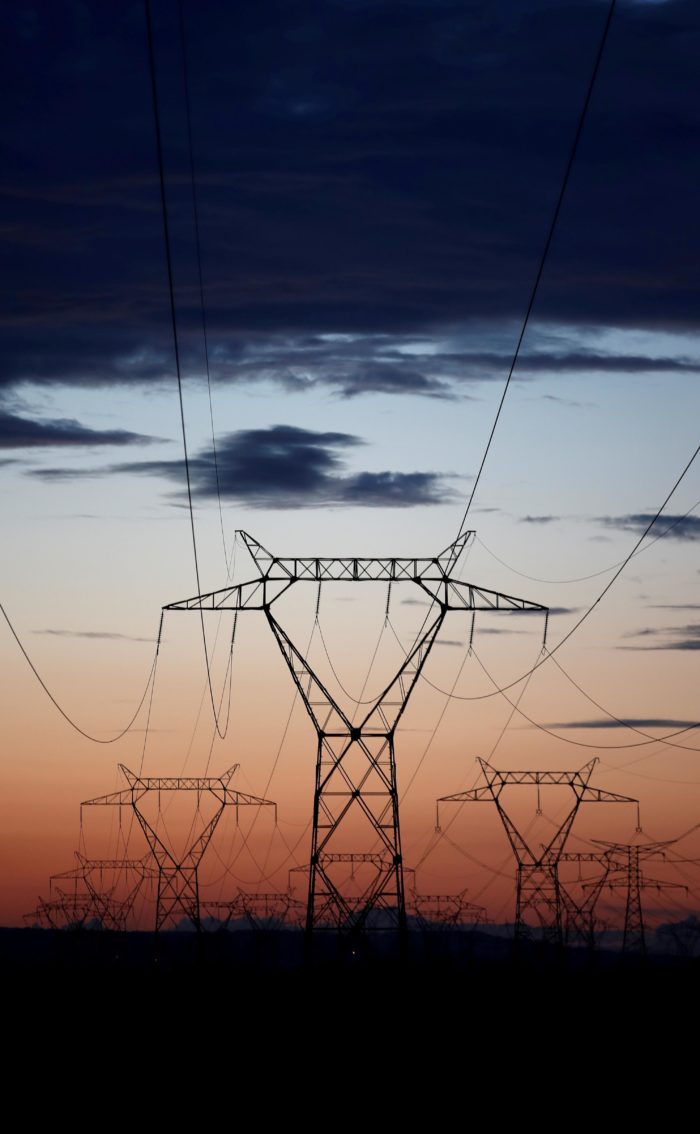 ---
K-Electric (KE) Chief Generation and Transmission Officer Dale Sinkler has officially made the new 220 kilovolt (kV) grid station at New Port Qasim functional. The new grid station is a part of the power utility's ongoing TP-1000 project, which will improve KE's power transmission capacity on completion.

Speaking with regards to the TP-1000 project, Sinkler said that it would increase KE's transmission capacity by 1,000 mega volt ampere.

The $460 million TP-1000 project was initiated near the end of 2015, in collaboration with Siemens, a German multinational conglomerate company, and would enable KE to transmit an additional 800 megawatts through seven new grid stations.

The project comprises the establishment of 220kV and 132kV grid stations, an efficiency expansion plan and a disaster recovery centre for dealing with emergencies. The newly energised grid station is the 10th in KE's 220kV fleet of grid stations under the project.  

Published in The Express Tribune, March 18th, 2020.
COMMENTS
Comments are moderated and generally will be posted if they are on-topic and not abusive.
For more information, please see our Comments FAQ