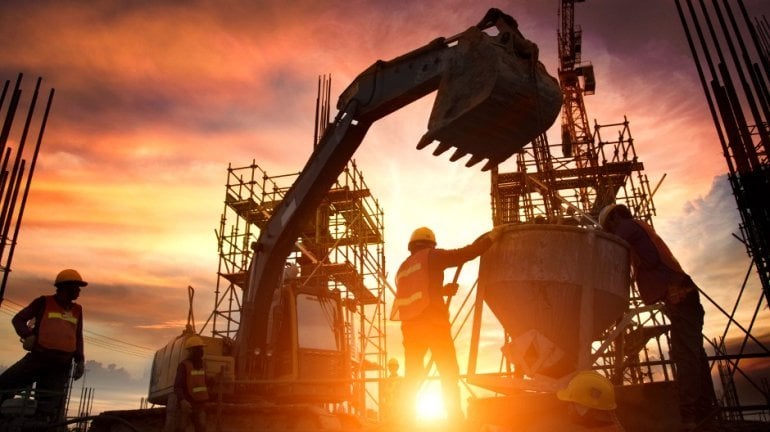 ---
LAHORE: Punjab Finance Minister Hashim Jawan Bakht announced on Tuesday that the Punjab Annual Development Plan (ADP) for 2020-21 would be worth Rs350 billion, which would gradually increase in later years.

Speaking at a pre-budget public-private partnership dialogue, organised by the Punjab Board of Investment and Trade (PBIT), the minister assured the people present in the meeting that private sector's concerns over the issuance of certification would be addressed in the next budget.

Furthermore, he said, the Punjab government would facilitate the private sector and a single tax return form was ready, which would be launched after resolving matters in a national tax forum.

"The provincial government is committed to removing obstacles in the way of private sector; though taxes and stamp duties have already been cut for the construction sector, 50 more taxes will be removed in the budget for 2020-21," the provincial minister said.