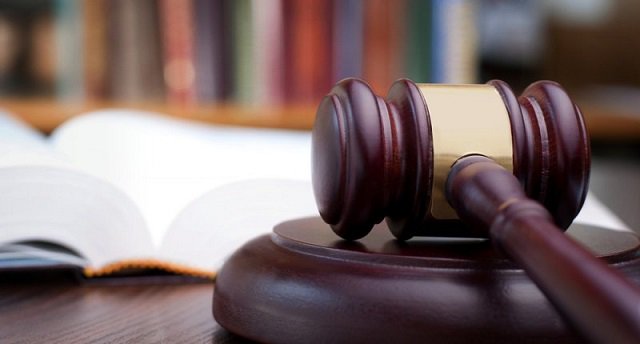 ---
HYDERABAD: The civil judge accused of rape, Imtiaz Hussain Bhutto, who has been evading DNA testing, got relief for another seven days as the Jamshoro additional district and session judge adjourned the hearing of the case for a week on Saturday. It was the second successive hearing in which he failed to appear.

Bhutto's lawyer, Suhail Arain, informed the court that he was appearing before a civil judge and judicial magistrate in a subordinate court in Sehwan.

During the hearing, Sindh Human Rights Defenders convener Advocate Ali Palh submitted an application under Section 493 of the Code of Criminal Procedure to become a party in the case. However, the judge dismissed the application.

"I wanted to represent S* [the alleged rape victim] in the case but my application was rejected," he told the media. Palh had argued before the judge that the prosecution needed support in this case, asking that the decision on Bhutto's bail be made without further delay.

He cited a Supreme Court order, which says the decision on the bail should be made within three court hearings, adding that in Bhutto's case, six hearings had been held so far but no decision was made.

"The accused judge again didn't come today [and] even the hearing was delayed for over an hour as we waited for Bhutto to appear, but he didn't," he complained further.

Bhutto allegedly raped S* in his chamber in a civil court in Sehwan on January 13. The incident's FIR was registered on state's behalf at Sehwan police station.

A team led by Hyderabad DSP Aurangzeb Abbassi has been assigned the inquiry of the case. Abbassi has time and again informed the court that neither is Bhutto cooperating in the investigation nor is he providing his DNA samples for testing.

Like Palh, the DSP also requested the court to cancel Bhutto's bail so that the accused judge could be arrested for interrogation. But the court has not, so far, approved the plea for the bail cancellation.

Published in The Express Tribune, March 1st, 2020.
COMMENTS
Comments are moderated and generally will be posted if they are on-topic and not abusive.
For more information, please see our Comments FAQ