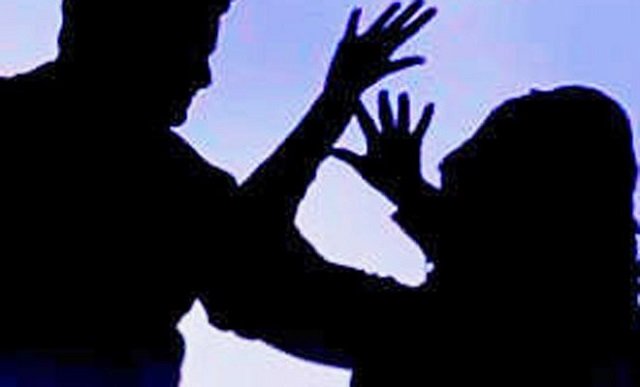 ---
LAHORE: A woman gang-raped on the pretext of spiritual healing has approached Johar Town police for action against her tormentors.

The victim, hailing from Karachi, said she was lured by a woman to visit the spiritual healer.

She stated in her complaint to Johar Town police that she had domestic issues with her husband. She said her neighbour Maryam had approached her and told her to visit the spiritual healer, claiming that he would make her husband subservient to her.

On the woman's advice, the victim went to Chichawatni where they met the suspect, Sajid. He took them to a village where she was served tea. She said she fell unconscious after drinking the tea. She said Sajid sexually assaulted her and later on, brought some other persons who also assaulted her.

The complainant said the man took her to different locations during the period. She said she was tortured and threatened when she raised noise for help.

Recounting her ordeal, she said the rapist gave her an injection, after which she fell unconscious. When she regained consciousness, she found herself in a hospital. The staff told her that she had been found in a market in Johar Town.

Published in The Express Tribune, February 18th, 2020.
COMMENTS
Comments are moderated and generally will be posted if they are on-topic and not abusive.
For more information, please see our Comments FAQ