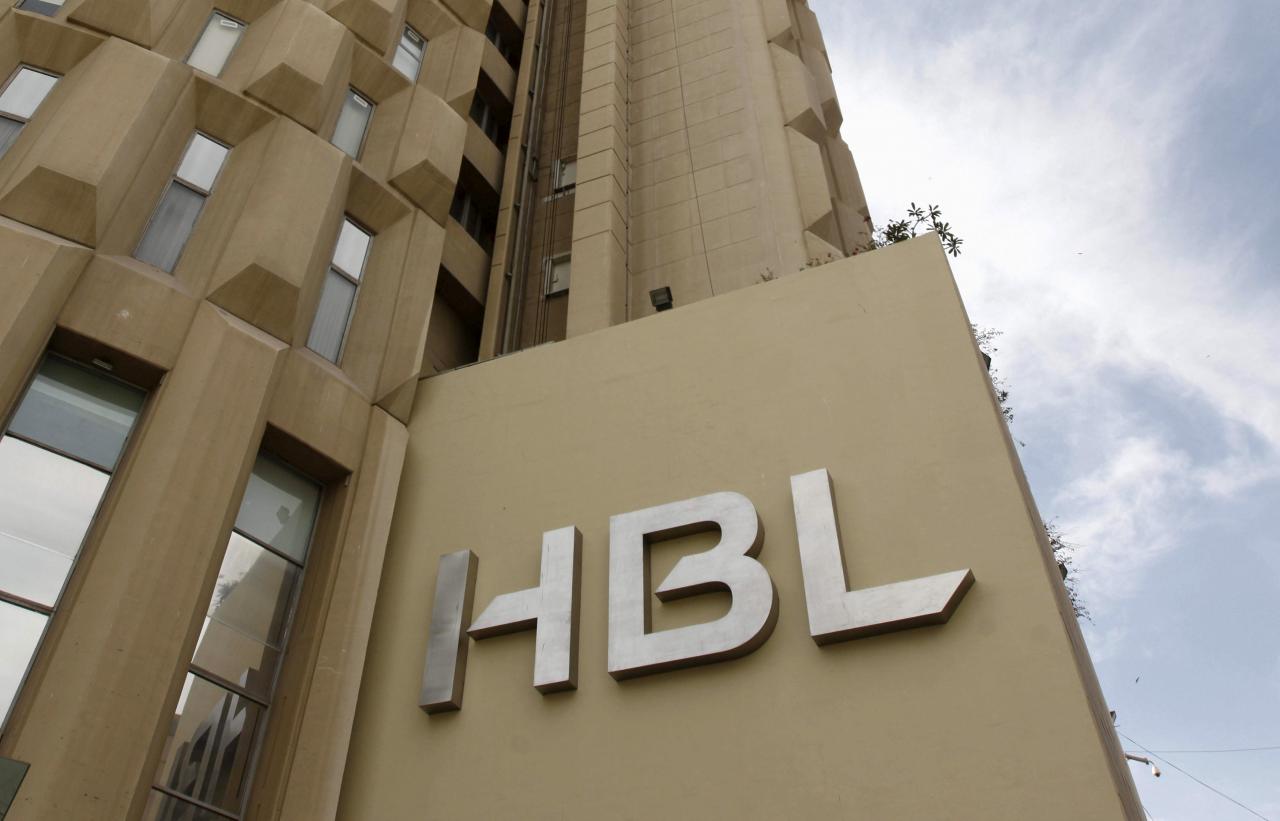 ---
KARACHI: On March 31, 2020, Habib Bank Limited (HBL) will complete the orderly wind-down and voluntary closure of its New York branch. The wind-down has been undertaken in coordination with the New York State banking regulators, subject to the New York banking laws and regulations. The bank voluntarily agreed, in coordination with the regulators in New York to conduct a systematic wind-down of the bank's affairs in New York.

Following the voluntary closure of its New York Branch, HBL will no longer operate any bank branch in the United States. However, the bank will continue to service its clients' US dollar banking requirements, in Pakistan and other countries where it operates, through its network of correspondent banks.

HBL wishes to thank the State Bank of Pakistan, the New York State Department of Financial Services, and the Federal Reserve Bank of New York for their consistent support and cooperation throughout the process of winding down and closing of the New York branch.

HBL proactively initiated a business transformation program, in early 2018, focused on its control and compliance processes and systems to further strengthen its adherence to international standards, including the Wolfsberg principles. As part of the program, HBL made substantial, and effective investments in management time and resources to further strengthen its AML and CFT protocols and functions and also engaged the services of international experts to ensure that such functions were brought in line with international standards. HBL has made significant progress in terms of the strengthening of its compliance and control functions, processes and culture.

For HBL, adhering to the international compliance standards and protocols is not just a one-off project but a sustained effort that governs the way we do business.

HBL remains committed to engaging in progressive banking practices while ensuring compliance with international and local laws and regulations across its network.
COMMENTS
Comments are moderated and generally will be posted if they are on-topic and not abusive.
For more information, please see our Comments FAQ