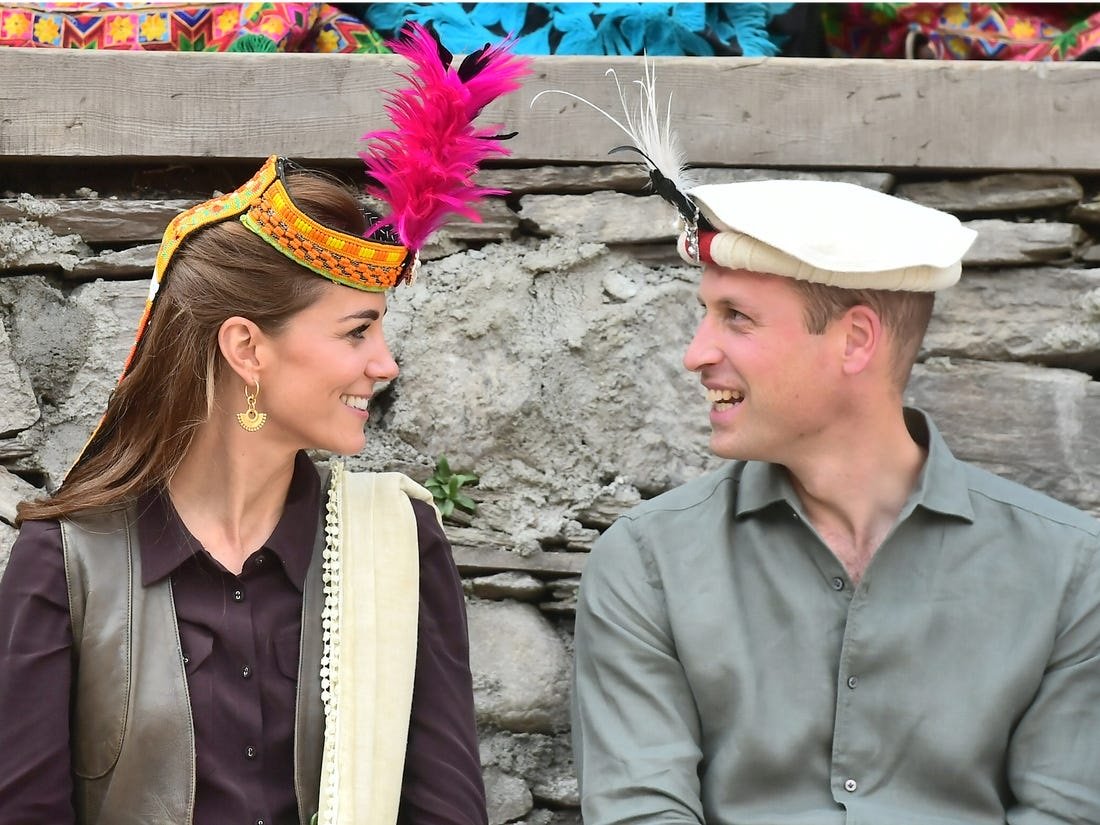 ---
After Prince William and Kate Middleton sent appreciation letters to designers who dressed them for their visit to Pakistan, the duo sent a letter to Naveed Ahmed, the deputy commissioner of lower Chitral.

The letter was penned by Zoe Ware on behalf of the Duke and Duchess of Cambridge, who said that the duo wanted to let the DC know how delighted they were to have visited Chitral.

The DC took to social media to share the letter he had received from Kensington Palace.

The letter said, "Their Royal Highness would have me thank you and your team in the civil administration in Chitral for the providing security and coordination in the run up to their visit and on the day itself. The Duke and Duchess know how much hard work and flexibility goes into delivering engagements such as this and are incredibly grateful to you and your team for making it memorable."


Best wishes from the @KensingtonRoyal received. Thank you very much His/Her Royal Highness for the visit to Chitral and kind words. @PMRUKP pic.twitter.com/lUMNlOcjlb

— Deputy Commissioner, Lower Chitral (@DCLowerChitral) February 11, 2020


The letter then addressed the late princess Diana's photo album that was presented to the couple.

"Their Royal Highness would also have me thank you for the photo album of Diana, Princess of Wales' previous visit to Chitral that you so kindly gave them. It was most thoughtful of you."

It went on to conclude that the "People of Pakistan gave the Duke and Duchess the most wonderful welcome and Their Royal Highness were overwhelmed by the warm reception."

Adding that the royal couple sent everyone in the civil administration in Chitral their very best wishes.

Have something to add to the story? Share it in the comments below.