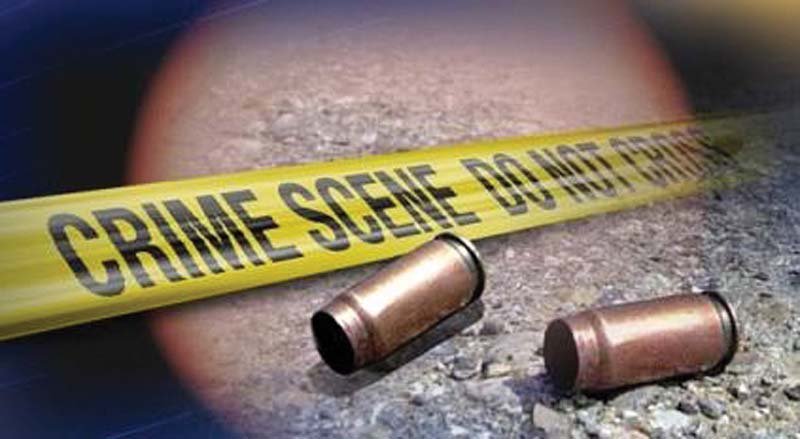 ---
KARACHI:

The city's rank has improved to 94 on the International Crime Index, claimed Sindh IGP Dr Syed Kaleem Imam in a notification issued on Friday.

Karachi had been ranked sixth among 374 cities of the world in 2014, rising to 71 in 2018 and at the end of 2019. It further improved to 88 in January, 2020, and is now 94 on the index as of the start of February. This change has been accredited to better policing and anti-crime efforts, with a spokesperson for the Sindh police stating on behalf of the police chief that the peace and security situation in Sindh, and especially in Karachi, had improved while different crimes have significantly decreased.

City reels under 30% surge in crime rate

Imam maintained that the encouraging results were acquired through firm actions taken to establish peace and security in Sindh. He added that the rate of various crimes including murder, targeted killing, kidnapping, robbery and extortion had considerably declined in the province.

He further stated that the police's strategies and actions against betting, gambling, drugs and gutka and mawa mafias were increasingly successful and productive due to the orders given by the Supreme Court. Imam added that police check-posts established on encroached lands have also been removed.

Published in The Express Tribune, February 8th, 2020.