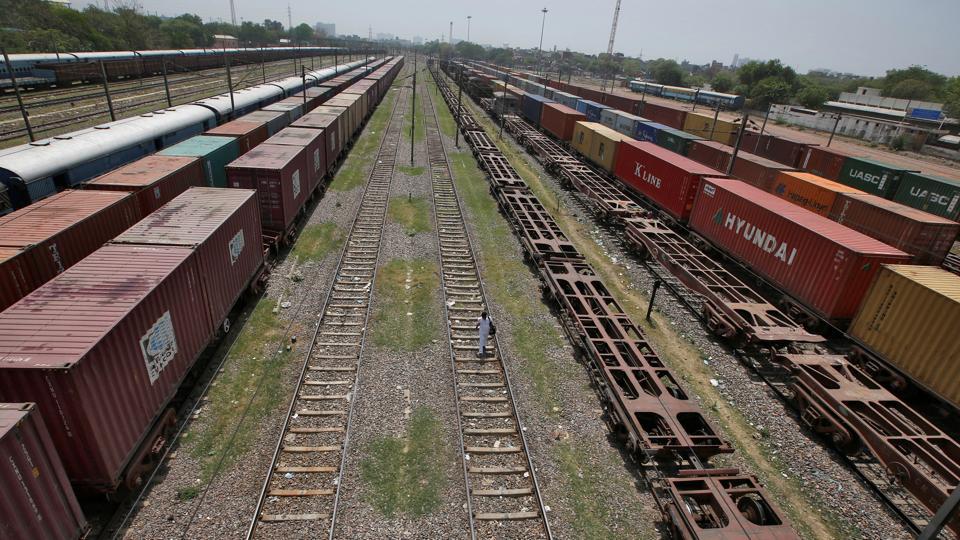 ---
KARACHI: The federal government has decided to take back land belonging to Pakistan Railways (PR) in Karachi, in order to generate revenue for the train service, said Federal Railway Minister Sheikh Rasheed Ahmad.

Addressing a press conference at Cantt Station on Sunday, the minister said that the state-owned PR had 38 kanals of land in the metropolis while five more kanals were to be vacated, adding that Prime Minister Imran Khan would take the final decision regarding the use of the land.

Regarding the Karachi Circular Railway project, which was given an extension by the Supreme Court until February 12, Ahmad claimed that the Centre wished to fully cooperate with the provincial government about it. He stated that they would hand over any KCR land to the Sindh government if the latter demanded, since it was the provincial government's project, while adding that the rate for the land would be fixed by the prime minister.

According to Ahmad, railway officials had also decided in a meeting to strengthen freight and land services for Karachi, since it is a business hub. He said that railway department officials would be transferred to Karachi from Lahore to resolve issues that may arise here, further adding that PR had given three freight trains to public-private partnerships.

Other major decisions that had been taken, he said, was to upgrade railway workshops in Hyderabad, allowing repairs to be carried out there and improving the railways' services, while a railway university would be set up in Sindh under the ML-1 project, generating thousands of jobs for local residents.

Furthermore, the minister disclosed, the Geeta Afghan Trade train will be launched in Karachi in the second half of February. He stated that this would help address smuggling, since the railway department will supply Afghan trade goods directly from the port city to Azkhel and Chaman.


COMMENTS
Comments are moderated and generally will be posted if they are on-topic and not abusive.
For more information, please see our Comments FAQ