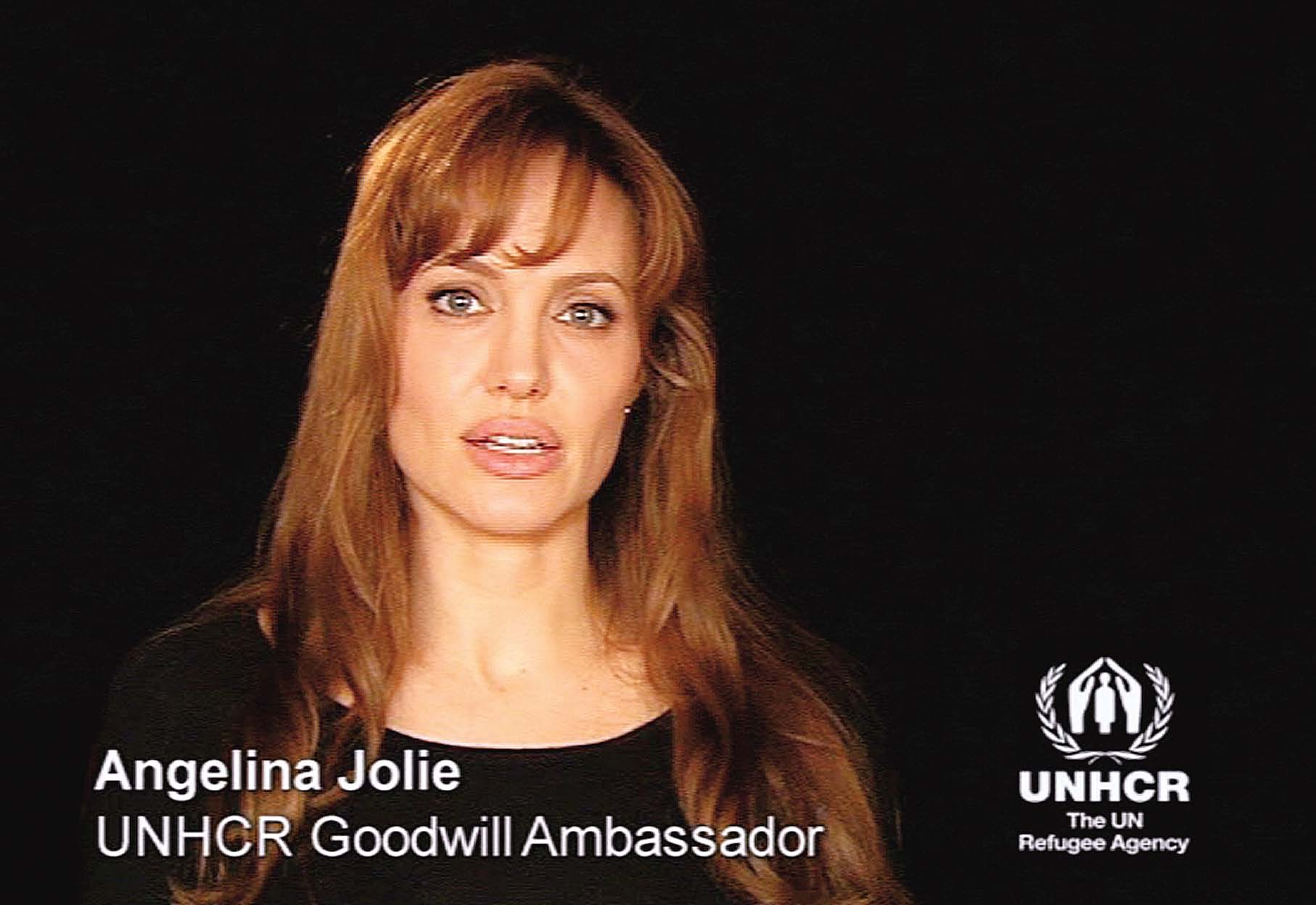 ---
About 50 representatives of the NGOs Amnesty Intern-ational, New York Human Trafficking Task Force and Alliance, Puerto Rican Psychiatric Association, Education and Rehabilitation Society of Puerto Rico and Community Initiative participated in the first training workshop held in San Juan on Monday.

The Ricky Martin Found-ation launched the campaign 'Se Trata' (human lives for sale) in partnership with Doral Financial Corporation about a month ago. The campaign aims to counter prostitution, child pornography, sex tourism, slavery, forced marriage and labour.

The executive director of the foundation Bibiana Ferraiouli described the workshop as "historic" since it coincided with the release of the US State Department's 2010 report on human trafficking which probes the situation in 177 countries. According to the United Nations (UN), 1.2 million children are trafficked annually worldwide for labour and sexual exploitation.

Martin is not alone in campaigning for humanitarian causes. He's joined by numerous A-list celebrities who have become synonymous with the causes they espouse.

Angelina Jolie

The Oscar winner's humanitarian journey began in 2000 during her visit to Cambodia for the filming of Tomb Raider and in 2001 she was named a goodwill ambassador for the UN.

In the last 10 years, Jolie has worked with the UN in many South Asian and Middle Eastern countries coping with the problems of refugees. Her humanitarian work has extended to a personal level as well, as Jolie has adopted three children from Cambodia, Vietnam and Ethiopia.

Jolie has visited more than 20 countries for charity work, and one of her most recent visits was to children affected by the earthquake in Haiti. She also made a trip to the neighbouring Dominican Republic where children injured in the Haiti earthquake were being treated.

Leonardo DiCaprio

The actor set up the Leonardo DiCaprio Foundation in 1998 that has been working through participation with a multitude of organisations including the Natural Resources Defence Council , Global Green USA, the International Fund For Animal Welfare, and National Geographic Kids. The organisation addresses issues of global warming, alternative and renewable energy sources and the preservation of the planet's biodiversity.

The actor has also made several films to educate the public about environmental issues. He joined Al Gore in 2007 in an effort to raise awareness about the global warming phenomenon and co-wrote, co-produced and narrated the documentary The 11th Hour for environmental consciousness.

Earlier this year DiCaprio started campaigning through with actors Chace Crawford and Justin Long to lobby for an environmental bill in Washington. "We're going to be watching all you senators, very closely," said the actor while discussing his campaign.

WITH ADDITIONAL INFORMATION FROM IANS

Published in the Express Tribune, June 16th, 2010.
COMMENTS
Comments are moderated and generally will be posted if they are on-topic and not abusive.
For more information, please see our Comments FAQ