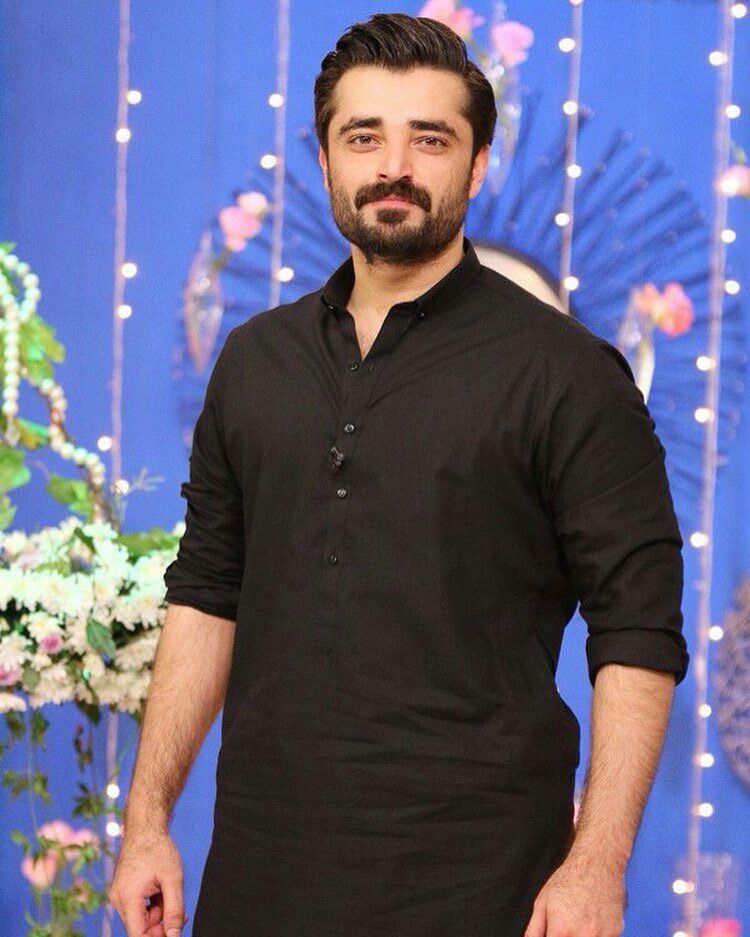 ---
It seems that former actor Hamza Ali Abbasi is on his way to forging a new career path.

Abbasi took to Twitter to announce his presence at an upcoming fundraiser for the Ghamidi Center of Islamic Learning. The post reads that the former entertainer will be speaking about his 'Journey from Atheism to Islam' at the event.


Be kind Dallas❤️ pic.twitter.com/MhrP7Sy3qZ

— Hamza Ali Abbasi (@iamhamzaabbasi) January 22, 2020


"Be kind, Dallas," wrote Abbasi, addressing the city of Dallas in Texas, where the fundraiser will be held, priced at $50 for admission.

Popular among Twitterati, Abbasi's tweet elicited quite the reaction from local Twitter, with many poking fun at his apparently 'lucrative' career choice. Take a look at some.


New way of minting money Hamza.. well religion is the most lucrative of businesses

— ambz (@shya_sohail) January 22, 2020
Smart way to earn more money in the name of Islam. Old precedent, carry on!

— Ali (@Patriot57681511) January 22, 2020
This is the best, most profitable career move you couldve made. bohot paisa ayega! Smart thinking!

Hope none of ur friends and family are ever petty enough to share photographic or video evidence of your REAL life! 😭😭 best of luck!

— - (@maulana_banana) January 22, 2020
Lucrative and easiest way to make money bro, just grow beard and buy a white cap and here you are,. Untouchable.

— ajmal (@ajmalkhan723) January 23, 2020
Happy selling

— imran ahmed (@imranah65203798) January 22, 2020


Back in November 2019. Abbasi announced that he will be distancing himself from the entertainment industry in a lengthy video, sharing his journey from atheism to Islam.

"I had this divine intervention some time back, that all that I am doing in this world will end the moment I die. I have decided that I want to leave everything that might be a hurdle when it comes to making my matters easier on the Day of Judgment," he said.

He had also hinted at his career of choice back then, which he seems to have stuck to. "My perspective of life has been changed since I realised that I have to meet my God. With this realisation, what I decided to do is that I now wish to talk to people. I wish to spread the message."

Have something to add to the story? Share it in the comments below