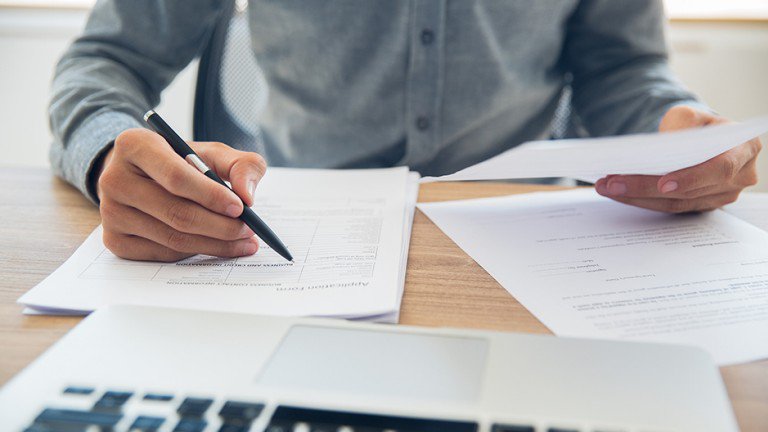 ---
ISLAMABAD: It may come as a surprise but fact of the matter is that successive civil and military governments have passed over 2,000 ordinances since the time of creation of Pakistan.

Though the ordinances cut short the legislative process and save the government considerable amount of work, its cost is heavy – requisite contribution, evaluation and diverse point of view of the parties concerned is nowhere to be found.

From 1947-2019, the political use of such legislation is evident from the fact that a total 2,229 ordinances have so far been passed.

According to data collected by a political scientist Dr Ralph Braibanti, the central government had passed no less than 459 ordinances from 1947-1965 and 1,770 during the period 1973-2019.

In the last 11 years, when the Pakistan Muslim League-Nawaz (PML-N) and Pakistan Peoples Party (PPP) ruled the country, a total of 135 ordinances, including the ones promulgated by Musharraf during emergency were enacted.

The data of the last 11 years reveal that 9 ordinances were promulgated in 2008; 60 in 2009; 7 each in 2010 and 2011; 4 in 2012, 10 each in 2013 and 2014; 14 in 2015; 5 in 2016 and 9 in 2018.

According to a Free and Fair Election Network (Fafen) report, the government laid a total of 64 ordinances in the National Assembly during the second parliamentary year i.e. 2009.

According to the report, at least 35 ordinances were originally promulgated by then president Pervez Musharraf during the emergency period (November 3, 2007 to December 15, 2007).

These 35 ordinances were given permanence in Provisional Constitution Order No 1 of 2007.

However, the Supreme Court's judgment on the order deprived these ordinances of their permanent status and ordered to lay them before the assembly.

Pakistan Tehreek-e-Insaf's (PTI) government has also passed a number of ordinances in its one-and-a-half-year tenure.

These ordinances have been challenged by PML-N lawmaker Barrister Mohsin Shahnawaz Ranjha in the Islamabad High Court (IHC).

Ranjha has cited President Arif Alvi, principal secretary to the premier and secretaries of law, National Assembly and Senate as respondents.

In the instant case, President Alvi had promulgated eight ordinances in a single day including "the Letter of Administration and Succession Certificates Ordinance, 2019; Enforcement of Women's Property Rights Ordinance, 2019; Benami Transactions (Prohibition) (Amendment) Ordinance, 2019; Superior Courts (Court Dress and Mode of Address) Order (Repeal) Ordinance, 2019; National Accountability (Amendment) Ordinance, 2019; Legal Aid and Justice Authority Ordinance, 2019; The Whistle-Blowers Act" on October 30, 2019.
COMMENTS
Comments are moderated and generally will be posted if they are on-topic and not abusive.
For more information, please see our Comments FAQ