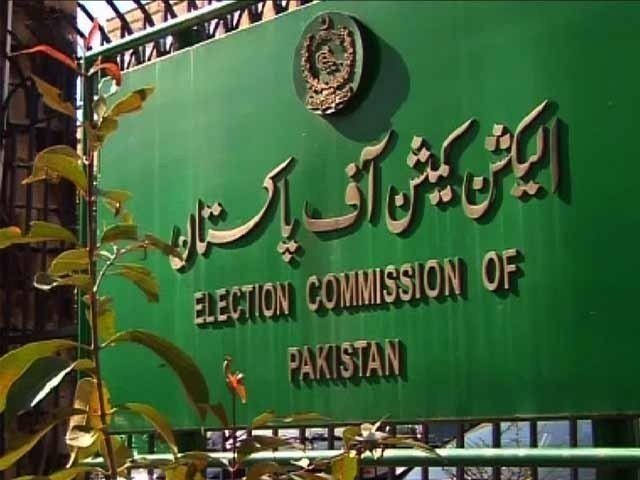 ---
ISLAMABAD: The scrutiny committee of the Election Commission of Pakistan (ECP) adjourned the hearing of foreign funding case against Pakistan Muslim League-Nawaz (PML-N) and Pakistan Peoples Party (PPP) till January 27 due to the absence of Pakistan Tehreek-e-Insaf's (PTI) petitioner.

PTI foreign funding hearing adjourned till Jan 13

As the proceedings began, counsels for PML-N and PPP appeared before the scrutiny committee but PTI petitioner legislator Farrukh Habib failed to make his presence.

The lawyers of the opposition parties accused the PTI of not showing interest in the matter and using delay tactics.

Earlier, scrutiny committee of the ECP had sought copies of the computerised national identity cards (CNICs) of local individuals who gave donations to the PPP and the PML-N during the period between 2013 and 2015.