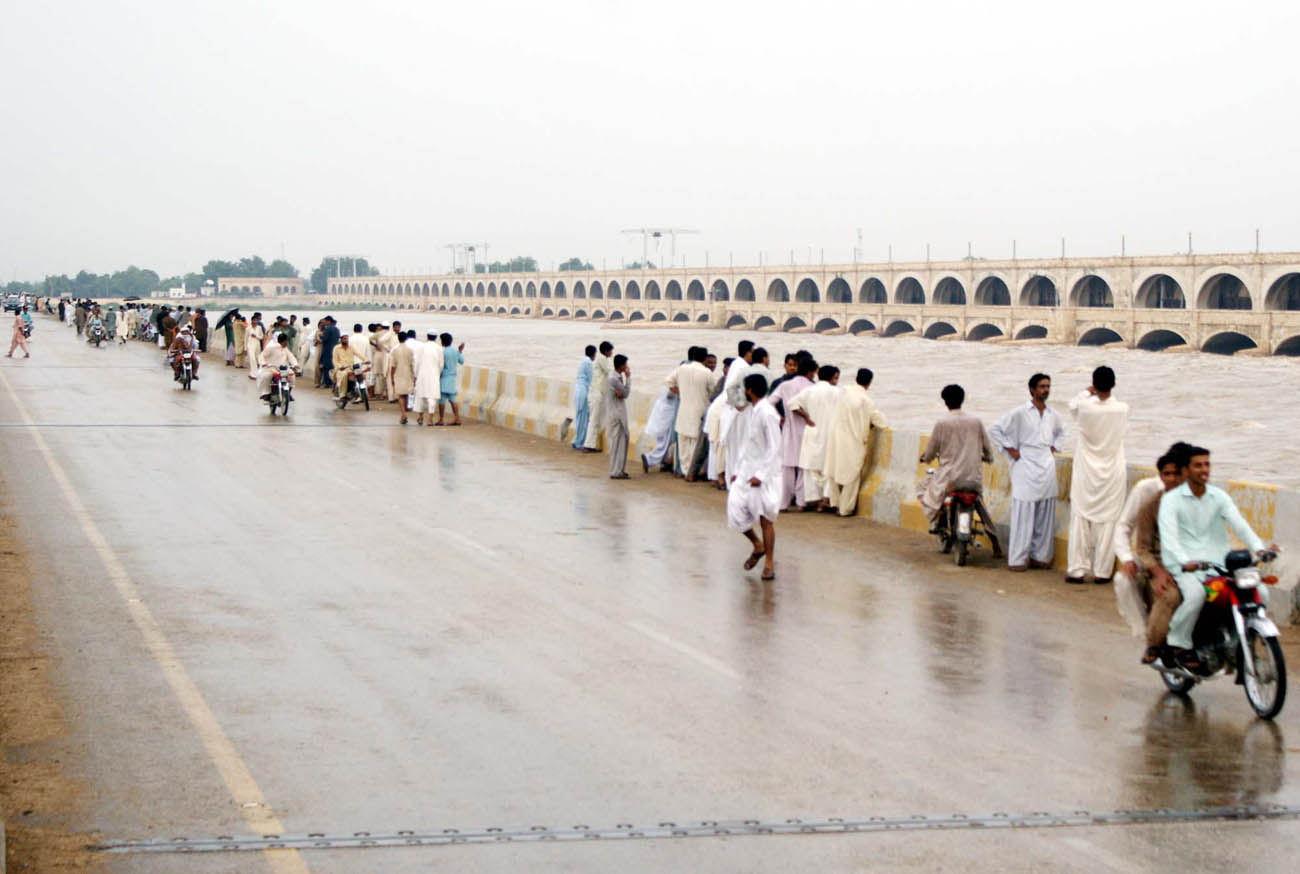 ---
KARACHI: In the wake of an ongoing spate of sectarian killings in the city, federal interior minister Rehman Malik met with Chief Minister Qaim Ali Shah on Monday to discuss the role of law-enforcement agencies in curbing the violence.

Shah emphasised the need of increased vigilance by the law-enforcement agencies, adding that the prime duty of the government and its agencies is to protect the lives of the people.

Meanwhile, Rehman Malik maintained that peace in the city will be strictly maintained and the perpetrators will be dealt with accordingly. IG Sindh Police Babar Khattak and other agencies' members briefed Malik about the ongoing situation, after which the police and Rangers were directed to evolve a strategy against the violators.

It was further decided that the fact-finding committee as well as leaders of all religious factions will ascertain facts and make recommendations to stop the sectarian-driven killings.

SHOs of all police stations were directed to compile lists of important personalities from all religious factions and ensure peace and harmony within their areas. It was also announced in the meeting that the government plans to proscribe individuals that are promoting sectarianism.

Malik and Shah expressed their sympathies with the affected families and the fact-finding committee was asked to compile a list of the victims for compensation.

The meeting was also attended by Sindh home minister Zulfikar Mirza, IG Sindh Babar Khattak, Sindh home secretary Arif Khan, Rangers, Sindh, deputy director-general Brig. Zafar Iqbal Chaudhry and officers of agencies and the police.

MQM, ulema condemn  sectarian violence

The Ulema can play a role in eliminating sectarian violence in the city, said the Muttahida Qaumi Movement's (MQM) Rabita Committee. Ulema from a number of institutions met with the members of the MQM Rabita Committee, including Shoaib Bukhari, Kunwar Naveed Jameel and Said Yar Khan as well as MQM Ulema Committee in charge Javed Ahmed.

Representatives of the MQM said that the people who encourage sectarian attacks are enemies of the residents of Karachi. Ulema, including Maulana Tanveerul Haq Thanvi, as well as a nine-member delegation under Tabligh Talimaat Islami Pakistan chairman Syed Muhammad Aun Naqvi and a six-member delegation under Ittehad Bainul Muslimeen Committee chairman Abdullah Muhammad, expressed their concern regarding the spate of sectarian violence in the city and said that they will help the MQM in working against these terrorist elements.

Published in the Express Tribune, June 15th, 2010.