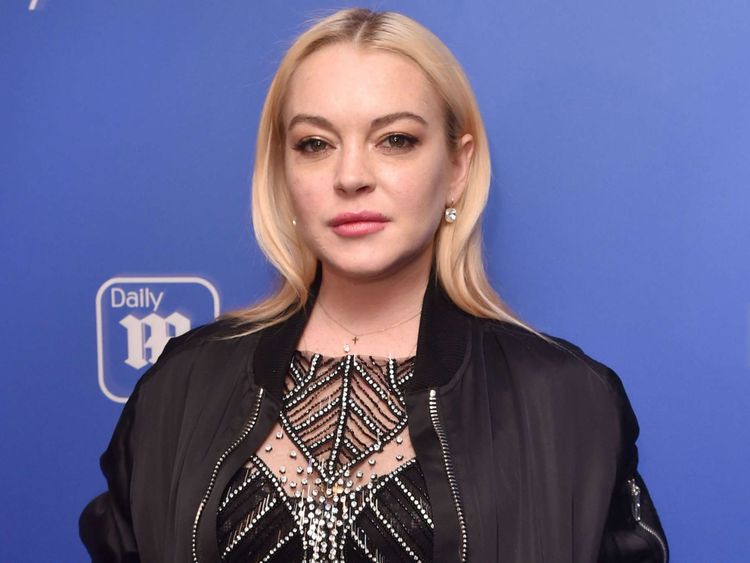 ---
Controversial Disney star Lindsay Lohan has made it known that she plans to return to the USA to work on her career again.

In a New Year's Eve TV interview with Andy Cohen and Anderson Cooper, the Mean Girls star who currently lives in Muscat, Oman, revealed that she wants the new year reviving her work as an actor.

https://www.instagram.com/p/B5qywsfhJEd/

Talking about returning to America after living in London and Dubai in recent year, Lohan said,"I want to really focus on me and everything that I can do in my life, and come back to America and start filming again, which I'm doing something soon in this new year."

She also went on add, "You know, just taking back the life I've worked so hard for and sharing it with my family and you guys."

Gaining notoriety in the early to mid 2000's for her meteoric rise to fame and subsequent battles with addiction and failed projects, the star seems more ready than ever for her comeback to the entertainment world.

https://www.instagram.com/p/B5tvVRrhy2W/

According to Huffington Post, Lohan is also expected to return to music after a long hiatus. She had teased a snippet of a new song titled Xanax on an Australian show, The Kris Fade Show, and when inquired about the said song by Cohen, she simply said, "Andy, you're getting it after the new year."

Following her appearance, Lohan took to Instagram to thank Cohen and Cooper. "The future is bright!" she wrote.

https://www.instagram.com/p/B6xE4zEhb2d/

Lohan has most recently appeared in the 2019 film Among the Shadows and hosted the now defunct show Lindsay Lohan's Beach Club.

Have something to add to the story? Share it in the comments below. 
COMMENTS
Comments are moderated and generally will be posted if they are on-topic and not abusive.
For more information, please see our Comments FAQ