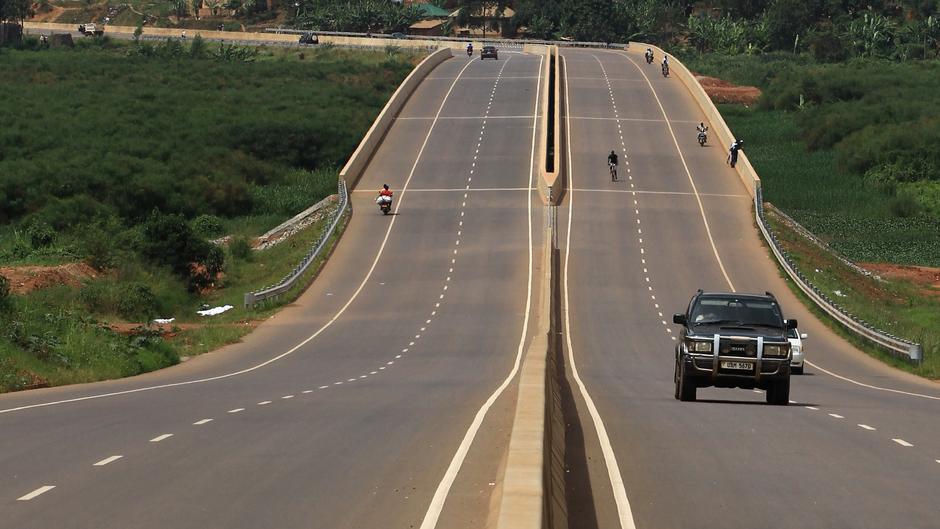 ---
PESHAWAR: The Khyber-Pakhtunkhwa government has approved a grant of Rs5 billion for the construction of roads for new tourist destinations in Malakand and Hazara divisions under the provincial government initiative for promoting tourism.

In the first phase of the programme a total of the 14 roads to be constructed in the province, the decision of the reconstruction and funds allocation has been taken in the meeting chaired by the Senior Minister for Sports, Tourism and Youth Affairs Atif Khan, who was briefed by the official in the meeting about the projects.

It was decided that the new projects to be started in the province from January include Anakar, Marghzar, Burj Banda, Kafar Banda, Madyan, Bashigram, Erin, Darul, Godar Lake and Bahrain Roads of Malakand division.

In the Hazara division's Mahnur Valley, roads will be built to connect Gunnol, Poprang, Shugaran, Kora Bin to Mandi Siran, Komal Gali and Suhra Road while the second phase would also be started soon.

The meeting was briefed that the roads would facilitate the construction of new tourist destinations.

Atif said measures taken in the last year to promote tourism have also been lauded at the international level.

He said that London's famous Condé Nast Travel Magazine has declared Pakistan amongst the best place for travel and tourism in 2020 while the magazine has suggested 20 best places for to travel and tourism in 2020 while Pakistan has been ranked as top lists.

It is pertinent to mention here that the magazine annually provides 20 best travel destinations in the world and Pakistan has been ranked among the 20 best places for tourists.

Published in The Express Tribune, December 15th, 2019.