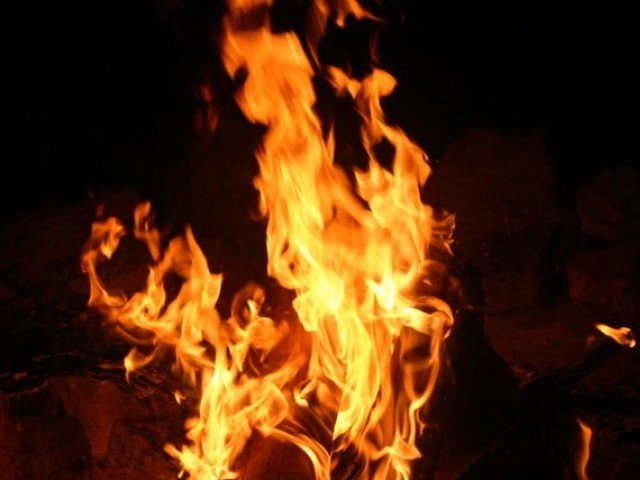 ---
KARACHI: The Sindh Environmental and Protection Agency (SEPA) sealed on Wednesday a workshop near Port Qasim for burning the remains of dead animals through unscientific method.

The agency conducted a raid on the workshop, on the directives of Adviser to Sindh Chief Minister on Law, Environment and Coastal Development Barrister Murtaza Wahab.

According to SEPA Deputy Director Waris Ali Gabol, the workshop was used for burning dead animals' remains in a big wok to manufacture cooking oil. He said the burning led to the release of poisonous gases and emitted foul odour, which are causes of environmental pollution. This oil was supplied to local markets and the fat extracted in the process was sent to soap factories, he added.

The team that conducted the raid was led by Gabol and comprised Inspector Rao Zeeshan, Faisal Malik and others.

Wahab appreciated the team for its efforts and said several such illicit businesses, being run under the patronage of mafias, are putting people's lives at risk. He said that the workshop was used for the production of substandard cooking oil and appealed to the citizens to report such activities to the relevant authorities.

Published in The Express Tribune, December 5th, 2019.
COMMENTS
Comments are moderated and generally will be posted if they are on-topic and not abusive.
For more information, please see our Comments FAQ