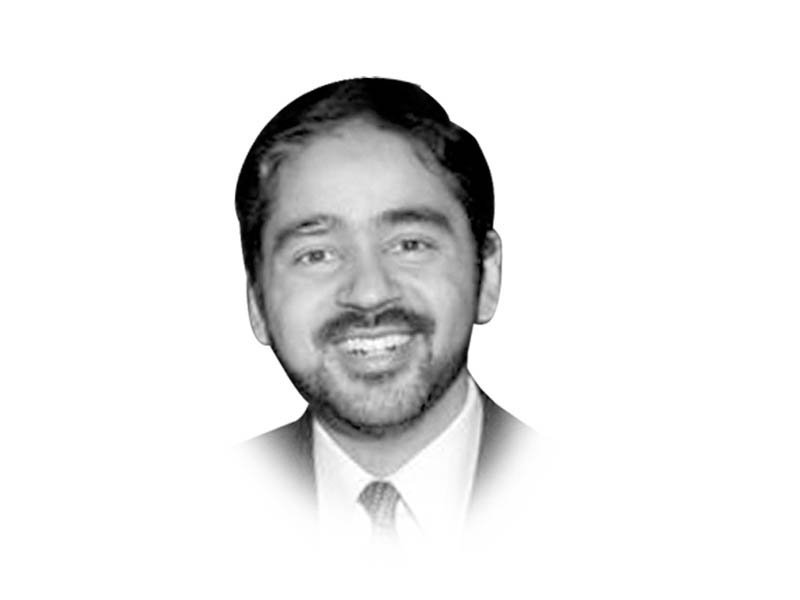 ---
I spent the last week in Bogota, Colombia, with my family. Our trip had nothing to do with the local political unrest, but we found ourselves in the middle of the wave in Latin America (and beyond) where middle and lower classes are expressing their frustration against a system that isn't working for them. Bogota, like other major cities in Latin America, is seeing its share of protests against the government. Yet, compared to Chile or Bolivia, the protests there seem more organic and perhaps disorganised in terms of their demands.

Colombia has seen more than its fair share of political chaos and extreme violence. The decade from 1948 to 1958 is remembered as La Violencia with over 200,000 people killed. The policies of repression, and resources in the hands of a few elites caused new rebel groups to emerge. The long and bloody civil war with FARC and other groups that started in the 1960s continues in some form to this day. Series of peace agreements have come and gone, some undermined by ill intentions and some by circumstances. The narco-trafficking has added another complex dimension to this problem.

But it is not all black and white. Even after the famous drug kingpin, Pablo Escobar was killed in 1993, violence has continued, often by paramilitary forces with a tacit support of the government. The security establishment made it clear it was an "us versus them" situation, and any criticism of the military or its activities was akin to siding with the enemy. In the name of national security, innocent people were killed or they went missing. Even in the face of clear proof — the security setup and its activities were above reproach. Asking uncomfortable questions about abuse of power would make you a traitor — and there was no space for traitors in Colombia. There was only one truth, the one the government wanted everyone to believe in.

As the protests went on, I asked my hosts how they would place this moment in the context. Most youngsters supported the protests — and some senior people too. As for my question about the moment in history, I got different answers, but most agreed that the society's fault lines are still there, and can become fissures anytime.

Natalia, a recent university graduate, was more open. As she drove me to my hotel, she said Colombians have no memory. "What do you mean?" I asked. She said Colombians continue making the same mistake over and over again. When I asked why was that, she smiled, and said, "We have never been taught, at school or in our homes — our own past. The history seems to end with the end of the colonial period. No one ever discusses the decisions that led to cycles of unspeakable violence in the last 70 years. It is as if our parents and our education system wants us to have no memory." It was largely because she studied political science at the University that she got to learn about the crimes of the rulers and opposition —despite the system wanting her to recognise there was no problem in the past. The only source of hope, Natalia told me, was the rich art and literature of Colombia that spoke the truth, when few dared to do so.

As Natalia drove through the maddening Bogota traffic, I wondered how good is our memory. What do we really know about our recent past? What do we teach about 1971 in our schools — about the abuse of power by unelected groups? What about the dictators and the pseudo-dictators? How good is our memory when it comes to the familiar faces of the ministers we have seen in previous cabinets? Above all, do we do enough to cherish our literature to tell the truth to the future generations?

No memory, Natalia told me, means no future.

Published in The Express Tribune, December 3rd, 2019.

Like Opinion & Editorial on Facebook, follow @ETOpEd on Twitter to receive all updates on all our daily pieces.