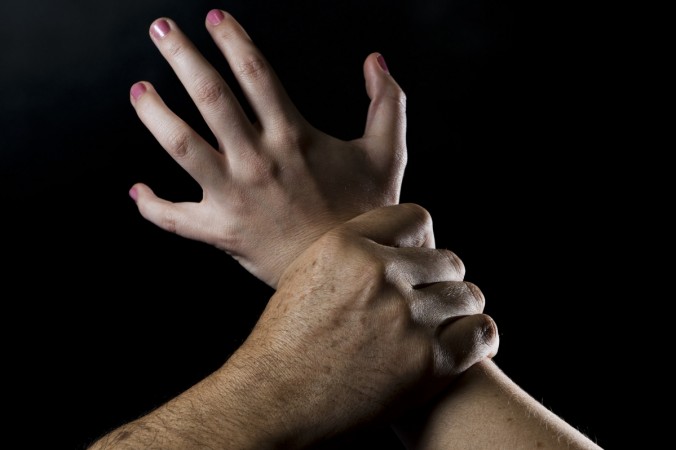 ---
KARACHI: The Sindh Madressatul Islam University (SMIU) has suspended eight students over allegations of 'sexual harassment'. The students claimed, however, that the suspension orders were linked to a cultural activity they had planned some weeks ago. The move drew flak on social media, with rights activists berating the varsity administration for unjustly suspending the students without due process.

A suspension letter issued to one of the students, a copy of which is available with The Express Tribune, was issued on November 25 on the orders of Vice Chancellor Dr Muhammad Ali Shaikh. The same letter, which is addressed to the students' parents, asked them to appear before the Registrar and the dean of the Information Technology department.

On Thursday, as news of the suspension circulated on social media, the varsity's spokesperson issued a press statement, saying all the students were suspended over allegations of sexual harassment. The VC, however, clarified that the allegations weren't sexual in nature. He added that the offence was related to harassment, for which the parents had been called in and asked to submit an affidavit that their child would not commit any such 'indecent' acts in the future. When asked why the press release stated the allegations were sexual in nature, the VC said he couldn't read everything that was issued by the varsity. According to him, the students' fate would be decided in view of the inquiry committee's recommendations, which would be submitted to him today (Friday).

Meanwhile, a faculty member at the varsity told The Express Tribune that the disciplinary committee was not informed before the action was taken by the administration. "We were not informed about the issue," said the lecturer. She explained that there was a clash between two student groups, which is perhaps why the action was taken. "We were told not to interfere in the matter," she added.

Call to anti-harassment law anti-harassment law in Pakistan

All the suspended students are class fellows and students of the Media and Communication Studies department.

Students' woes

"It is a baseless allegation," one of the suspended students told The Express Tribune, while seeking anonymity. "It's a cause of shame for my family to see I was involved in such a case," he added.

Narrating their side of the story, two other suspended students told The Express Tribune that the actual issue was relating to the students' participation in the Students' Society elections to be held on November 29 (today). "The second most important reason was our campaign to arrange a cultural day on campus," said one of the students. "This allegation of harassment will ruin our future," he lamented.

Denying the students' allegation and social media posts, SMIU Public Relations Officer Mustafa Jatoi said that a committee has been formed. "It's just propaganda against the SMIU." He said that the matter was under investigation and justice will be provided to students.

Published in The Express Tribune, November 29th, 2019.