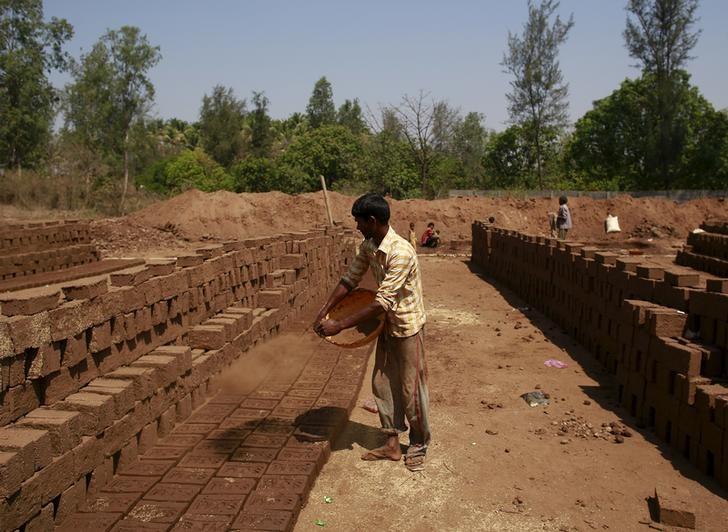 ---
LAHORE: Brick kilns, which haven't been converted to zigzag technology, will have till December 31, 2019, to continue functioning. This was decided during a meeting chaired by Minister of Industry and Commerce Mian Aslam Iqbal at Al-Hamra. The moot was also attended by Environment Conservation Secretary Salman Ijaz

Provincial Minister Mian Aslam Iqbal, while addressing the meeting, said he did not want to increase the problems of the common man by breaking brick kilns. He said these would continue to run, but would not be able to use low quality fuel. "If we get any complaints about brick kilns using tyres, plastic or battery cells, we will take action against them.  He said no brick kilns would run on the old pattern after December 31, 2020.

The provincial minister said that providing a clean and healthy environment to people is the priority of the government and it did not intend to spread unemployment. At the same time, he stressed it was important to take steps to control smog.

As per official statistics, the Air Quality Index (AQI) of Lahore touched 189 and 346 at Jail Road and Wagha Border respectively. While as per international standard, AQI ranging between 0 and 50 is considered satisfactory and air pollution poses a little or no risk. AQI value between 51 and 100 is acceptable; however, for some pollutants, there may be a moderate health concern but for a very small number of people who are unusually sensitive to air pollution. It shows that AQI value 101-150 is unhealthy for sensitive groups but it may not affect the general public. AQI ranging between 151 and 200 is unhealthy that may cause health effects on everyone while members of the sensitive groups may experience serious health effects. AQI value between 201 and 300 indicates health alert as everyone may experience more serious health effects. The hazardous level is indicated with AQI 301-500 as it is a public health emergency. The entire populations are more likely to be affected.

Earlier, all public and private schools were closed due to high levels of smog in the city.

The Punjab government took a late-night decision after a sudden spike in Lahore's Air Quality Index (AQI) from less than 200 to more than 500.

"All Schools of Lahore (public and private) to remain closed tomorrow [on] November 7, 2019," said Provincial Minister for School Education Dr Murad Raas in a tweet at the time.

Punjab Chief Minister Usman Buzdar also directed the concerned staff to enhance efforts to control crop burning besides undertaking other steps to curb smog in the city.

Before that, the Punjab government submitted a report in the Lahore High Court (LHC) about the decisions taken to avert smog in the upcoming winter season.

A law officer submitted the report before Justice Shahid Karim, who was hearing a petition seeking a ban on the operation of brick kilns and burning of crop remains in the province.

Published in The Express Tribune, November 17th, 2019.