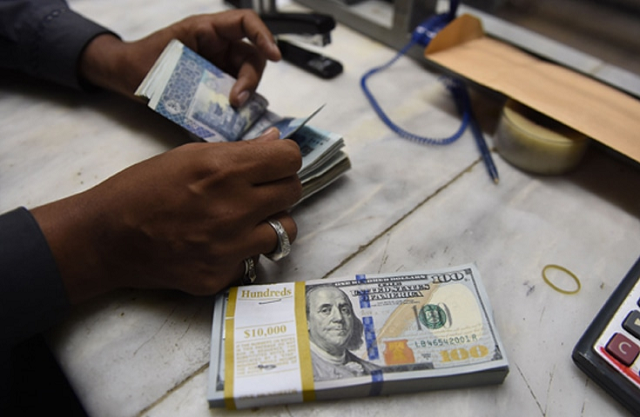 ---
FAISALABAD: A comprehensive strategy is being followed to control the prices of daily use commodities, said Deputy Commissioner Muhammad Ali. "Profiteers will not be spared during the checking of prices in the markets."

He stated this during a visit to Model Bazaar in Faizan-e-Madina chowk, Madina Town, on Wednesday, to inspect the quality and prices of different daily use items. AC City Zoha Shakir and other officers were also present on the occasion.

Speaking to the media, he said that distinct administration was endeavoring to provide maximum economic relief to the public as per the directions of the Punjab government. "Various steps had been taken to provide the essential items to the consumers on specially controlled and reduced prices."

He briefed that 47 price control magistrates are performing their duties to check the prices in the markets.

Published in The Express Tribune, November 14th, 2019.