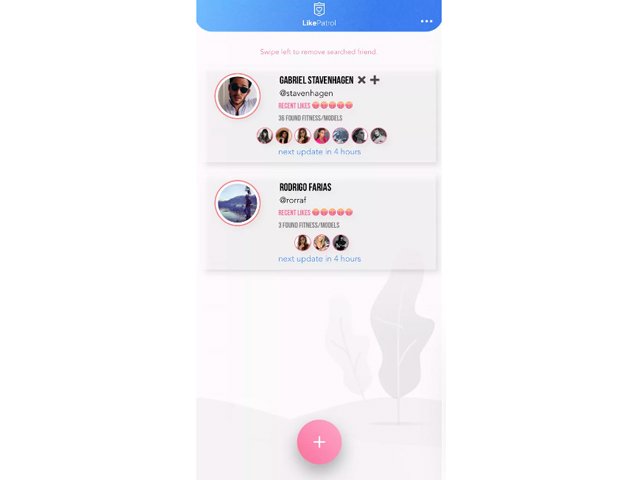 ---
Instagram pulled the "Following" tab because you could see the activity of your friends and other people you followed on the photo-sharing app.

According to CNET, in order to target others from recreating a similar idea, Apple has removed Like Patrol from their App Store that allows users to keep an eye on what other people are doing on Instagram easier than ever.

Instagram to hide your likes

The app-enabled its subscribers to be notified about the activities of their followers.

"Have an algorithm to detect if there were posts from attractive people," stated the app makers.

This violated Instagram policies therefore, the company sent a cease and desist letter to the app, labelling it as the Following Tab "on steroids."

"If our app's functionality did violate any policies, then Instagram would have violated the exact same policies from 2011 to 2019 with the Following tab. Why weren't they taken down?" stated Sergio Luis Quintero, Like Patrol's founder.

Twitter admits phone numbers meant for security used for ads

"We strongly believe that our app does not violate Apple policies, we plan to appeal this decision in the coming days," he said.

Despite the claims, Apple stayed firm on the decision of removing the app from its iOS marketplace.

This article was originally published on The Verge.
COMMENTS
Comments are moderated and generally will be posted if they are on-topic and not abusive.
For more information, please see our Comments FAQ