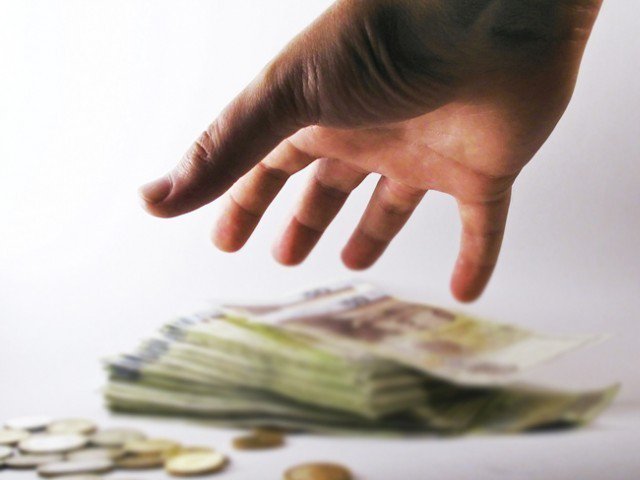 ---
PESHAWAR: The provincial government is working to increase its revenue and reduce its reliance on receipts from the federal government.

This was stated by the Khyber-Pakhtunkhwa (K-P) Finance Minister Taimur Saleem Jhagra on Monday as he addressed a delegation of more than 233 officers from the military, the civil service and other senior military officers from friendly countries.

The delegation was headed by National Defense University (NDU) Chief Instructor Major General Inayat Hussian visited Peshawar as part of their inland study tour. Jhagra briefed the delegation about K-P's performance at the Chief Minister's Secretariat in Peshawar.

He said that the incumbent government faces two challenges, raising the bar they set themselves in the previous tenure and swimming against the financial tide. With regards to the provincial economy, he said that 92% of provincial receipts came from the federal government.

"We are taking pragmatic steps to increase the provincial revenue generation by introducing reforms and developmental initiatives in the tourism, mines and mineral and energy sector," he said. In this regard, he said that they have managed a 49% increase in non-telecom revenue in the last year as part of a five-year effort to make provincial revenue surpass Rs100 billion.

Published in The Express Tribune, November 12th, 2019.