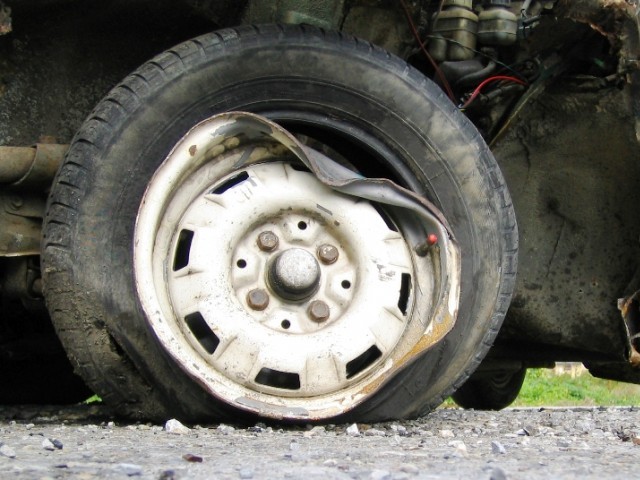 ---
LAHORE: As Pakistan gears up for its Financial Action Task Force (FATF) review early next year, the government has, among other steps, started to scrutinise documents of vehicles linked to banned organisations through affiliated NGOs and individuals, The Express Tribune has learnt.

According to sources in the government, concerned authorities are inspecting the customs clearance and excise registration documents of ambulances and other vehicles imported by these organisations.

Punjab's home department has already obtained the records of such vehicles in the provincial from the excise department and is in the process of contacting the customs officials on duty at the time they were registered, they said.

Pakistan's FATF blues not over yet

Vehicles determined to be procured by and registered in the name of banned outfits are being confiscated in line with steps implement FATF recommendations, they added.

In Punjab, over 30 vehicles registered with a welfare NGO affiliated with a banned group have been seized from various cities along with other assets, the province's officials said. According to them, the vehicles were once operated as ambulances but were currently said to be out of order.

While apprising home authorities about the confiscated vehicles, the district commissioners of these cities voiced suspicions that the vehicles could be smuggled. "They warned the home department that such vehicles could have been registered against bogus documents," one official said.

An interior ministry official said other provinces were carrying out similar verification measures in order to ensure Pakistan meets FATF recommendations and further decreases space for banned outfits to operate.