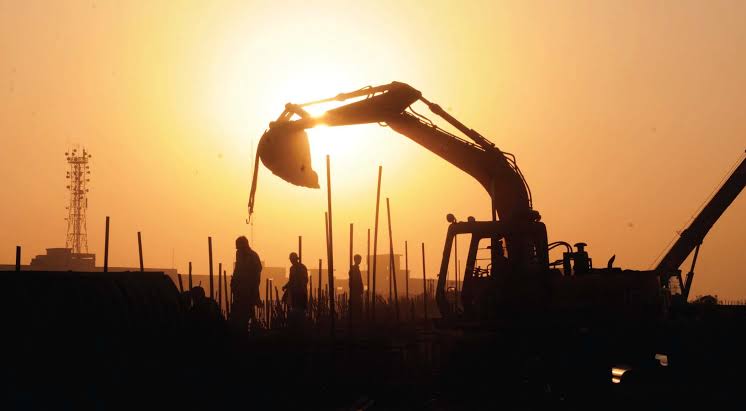 ---
KARACHI: All industrial zones of Karachi would be dealt as a single zone in order to facilitate the construction of industrial structures, said Sindh Building Control Authority (SBCA) Director General Zafar Ahsan.

Speaking at the Korangi Association of Trade and Industry (KATI), Ahsan said the move would facilitate a smooth processing of construction-related queries.

"Industrialisation is the only solution to the economic woes faced by the country and we are trying to facilitate the sector on a priority basis," he said. "SBCA is working closely with the World Bank to steer ease of doing business in Pakistan, which has yielded some results."

The DG pointed out that Pakistan's ranking in the World Bank Ease of Doing Business Index had improved 28 spots and stood at 108th position.

"Every institution should play its due role in facilitating the industry," said KATI President Sheikh Umer Rehan. "The processing of construction plans should be accelerated and regulations should be eased for industrial construction."

He expressed concern that prices of land in industrial areas were rising rapidly and stressed the need for facilitating new industrial construction. He called for upgrading the decades-old regulations for the industry as per requirement of the modern era.

KATI Standing Committee on SBCA Chairman Farhanur Rehman suggested that the SBCA should reactivate its special desk at the KATI headquarters. He emphasised that the approval of construction in the Korangi Industrial Area should be linked with the no objection certificate (NOC) to be issued by KATI.

Korangi Industrial and Trading Estate (KITE) Chairman and CEO Zubair Chhaya said if the SBCA provided proper guidelines for the businessmen, many ambiguities regarding construction would be resolved easily.

He also demanded the establishment of a facilitation centre to create awareness of rules and regulations of the SBCA.

KATI Vice President Masood Naqi was of the view that satisfactory construction was essential to attract international buyers and consumers and asked the SBCA to issue completion certificates on a priority basis as it affected export orders.

Keeping all the recommendations in view, the SBCA DG gave directives for establishing a desk at KATI under the supervision of Director Regulation Mushtaq Soomro for better coordination with the industries in a bid to resolve the construction-related issues faced by them.
COMMENTS
Comments are moderated and generally will be posted if they are on-topic and not abusive.
For more information, please see our Comments FAQ