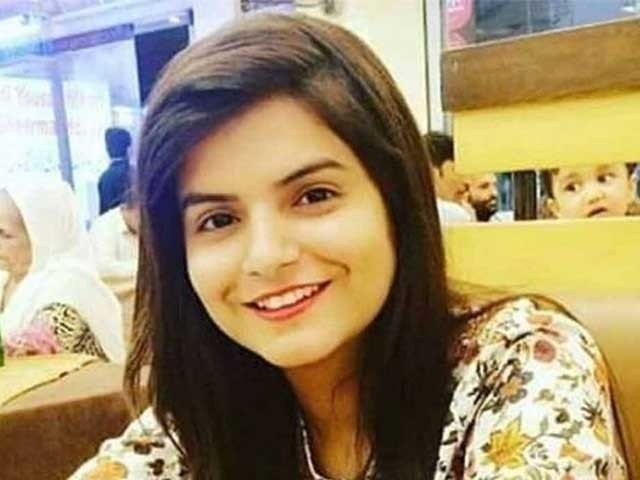 ---
HYDERABABD: The final postmortem report of Bibi Aseefa Dental College's student, Namrita Chandani, who was found dead in her hostel room on September 16, seems to be inconclusive. The report, which has been issued over 50 days after her death, has neither established murder nor rape although it does mention asphyxiation as the cause of death and the presence of male semen on her body and clothes.

The postmortem report, prepared by the medical officer of Chandka Medical College Hospital, Larkana, Dr Amrita, consists of the chemical examination report, a histopathology report, a radiology report and DNA profiling report. According to it, no trace of poison was found in the student's body. No marks of torture were also found.

The report suggests further chemical examination of Chandani's dupatta [scarf] which was wrapped around her neck to find if her death was a suicide or an act of murder. "We didn't receive either her dupatta or a rope with which her neck was squeezed," Dr Amrita told the local media. She left it to the police to determine if it was suicide or murder.

SHC annuls death sentence awarded to man convicted of raping his daughter

"The DNA test report ... detected male DNA profile obtained from semen stains or sperm fractions ... indicating sexual act with the deceased," the report states. "Death of the deceased showed asphyxiation signs. These signs are produced either from strangulation or hanging to be ascertained on circumstantial evidence [by the police]."

Following her death, the police arrested Chandani's two fellow students and friends, Mehran Abro and Ali Shah Memon. Their mobile phones were also confiscated and sent to the Federal Investigation Agency for the analysis report.

The DNA samples of the two students were also taken but they did not match Chandani's DNA, according to a report prepared by Liaquat University of Medical and Health Sciences' forensic and molecular laboratory.

The SSP Larkana Masood Bangash informed that the report has been handed over to the judicial inquiry officer, district and session judge Larkana. He said the police will only take action in light of the judicial inquiry's report.