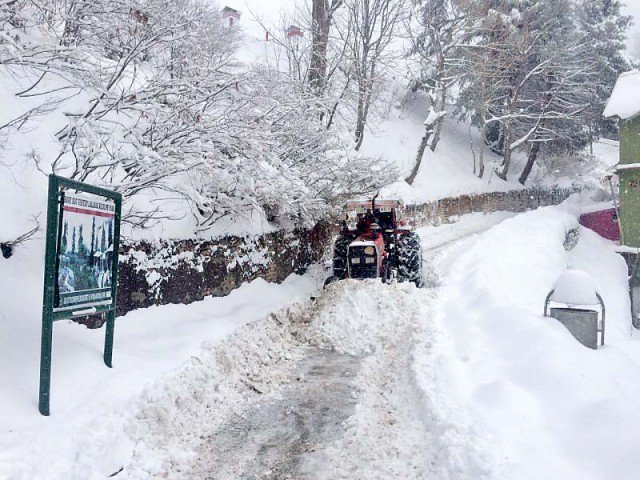 ---
RAWALPINDI: The provincial government is considering lifting ban on high-rise buildings and other constructions on prominent sites in Murree, albeit approval of all stakeholders, including the climate change ministry and the environmentalist lobby.

A delegation of MNAs from Pakistan Tehreek-e-Insaf (PTI) led by Sadaqat Abbasi met with Punjab Chief Minister Usman Buzdar in Islamabad on Thursday.

The lawmakers requested the chief minister to lift ban on construction as it had completely ceased the construction industry in Murree.

Responding to the request of PTI MNA, Buzdar assured that a positive decision would be taken after consultation with all stakeholders.

When The Express Tribune inquired about it from Abbasi, he asserted that the ban would be lifted very soon after which the construction work would restart in Murree in full swing.

During the same meeting, the chief minister also issued directions for promotion of tourism in Murree and Kotli Satyan.

Buzdar directed up-gradation of all recreational sites as well as construction and repair of all roads leading to both areas for ease of visitors and boosting tourism.

The chief minister said that all main roads and link-roads leading to the tourist sites should be repaired, constructed and widened on permanent basis.

After directions by head of provincial government, the carpeting and widening of road from Murree to Kohala has been expedited. 

Published in The Express Tribune, November 1st, 2019.