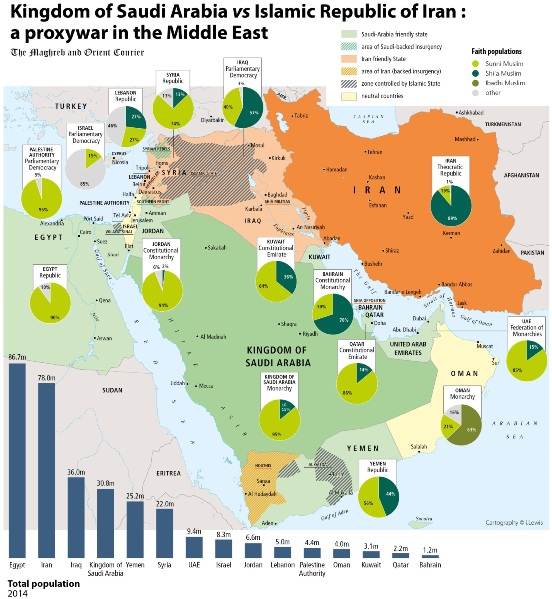 ---
KARACHI: There might be no such thing as a perfect crime, but if the city's investigative police has no forensics training, perfection might not be a requirement for a criminal to get away.

While forensic laboratories across the world have the latest gadgets and employ the latest techniques, Karachi is happy with the fact that a forensics school is opening up.

"Investigative officers can get training at this school, which will open up very soon," said Forensic Division IG Javed Sanar Jaskani. However, forensics training is not compulsory.

The training will include details on how to cordon off a crime scene, use gloves to preserve evidence without damaging it, how to dust off fingerprints and so on.

Although a department that worked to collect and preserve fingerprints of criminals has been in place since 1947, it was only in 1997 that a forensic division was set up. Revamped in 2003, the department is now working on four levels. They have equipment to deal with fingerprints collected from crime scenes and technology that helps verify handwriting and signatures on documents. The department is also equipped to find out whether the weapons and ammunition found are the ones that were actually used by the culprits. Any vehicle found can be traced back to its origin by verifying the vehicle's SFL number, which is inscribed on its engine or chassis. This can be done even if the car's number has been changed since the overwriting can be discerned.

Yet, even though the forensics laboratory was set up in 1997 and redone in 2003, it is still short on actual equipment and gadgets.

Realising their shortcomings, Sindh IG Sultan Salahuddin Babar Khattak and Additional IG Investigation Zafar Farooqui have given orders that the laboratory must be equipped with the latest technology.

"The forensics lab set up in the country's largest city, Karachi, does not have a DNA testing facility," said Jaskani, "Which is why we have to send DNA samples to Islamabad."

However, the fingerprints of around 140,000 suspects registered at police stations across the province from 2003 to 2010 have been computerised and connected to the National Database and Registration Authority system. This helps to get more details about the suspects, including their birthplace, parents' names and home address.

According to Jaskani, around 100 officials and workers have been appointed at the forensics lab.

Moreover, the laboratory will soon be getting two vehicles fitted with state of the art equipment. These vehicles will be sent off to the crime scene immediately and collect evidence from there.

Published in the Express Tribune, June 13th, 2010.
COMMENTS
Comments are moderated and generally will be posted if they are on-topic and not abusive.
For more information, please see our Comments FAQ