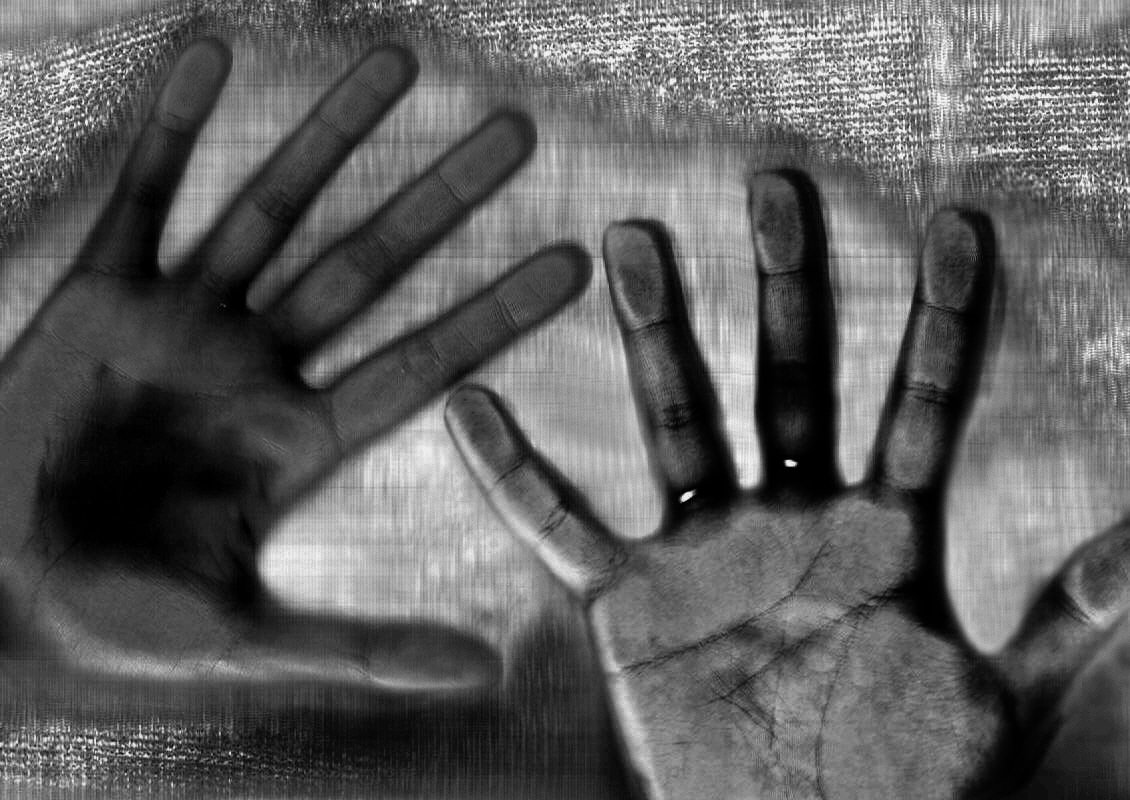 ---
LAHORE: Sanda police arrested a cleric for sexually abusing minor children on Sunday.

The suspect was identified as Mukhtar Ahmad. Reportedly, the suspect would travel to people's homes to teach little children the Holy Quran. However, some of his pupils had told their parents of the suspect's inappropriate behaviour.

Later, the parents caught the suspect red-handed and handed him over to the police. Officials collected forensic evidence from the crime scene and also recorded eye witness statements.

Initial investigations revealed that the suspect would threaten the victims to remain silent. Police are investigating the matter further.

Child sexual abuse has become rampant; every other day another case surfaces, highlighting the need for concrete steps and policies to deal with such incidents at a federal and provincial level.
COMMENTS
Comments are moderated and generally will be posted if they are on-topic and not abusive.
For more information, please see our Comments FAQ