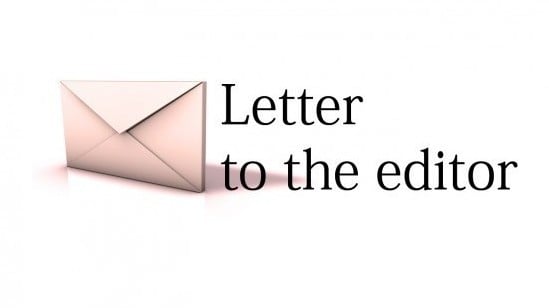 ---
SYDNEY: General Musharraf was the one who gave institutions like the media and the election commission their backbone. He was the one that doubled this country's GDP and he was the first leader to try and stop the menace of extremism. How can a rational person support anyone but Musharraf?

Published in the Express Tribune, 13th, 2010.
COMMENTS (1)
Comments are moderated and generally will be posted if they are on-topic and not abusive.
For more information, please see our Comments FAQ