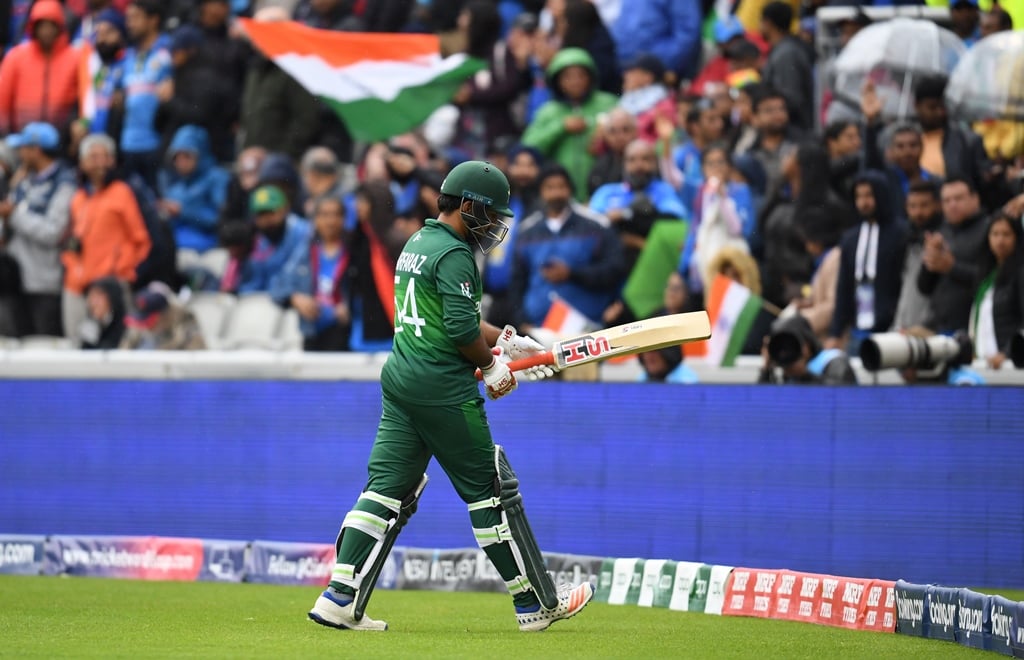 ---
There is always light at the end of the tunnel. There has to be, because otherwise what is there to look forward to. However, PCB's recent decision of sacking Sarfaraz Ahmed as the captain from all three formats seems like throwing Pakistan's cricket into a deep pit. Nothing good is expected to come out of it.

For argument's sake, let us for a second criticise Sarfaraz for not being the lone warrior like Indian legend MS Dhoni. Let us say he is not the Imran Khan we all wanted. Maybe he is unlike any of cricket's greatest captains, but he did what legends dream of doing. He won the Champions Trophy for Pakistan. But why remember that, right? That was years ago.

Let's fast forward to the 2019 World Cup. Another big assignment, another superb comeback from Pakistan, however, not miraculous enough to put them into the semis, but still enough to give Pakistan the boasting rights. Five wins on the trot in the last five matches. Many will say such a feat will stay unmatched for a long time. Many will still say he lost to a lowly West Indies.

Let's talk about the recent past. Sri Lanka visits. We beat them outright in ODIs. They clean sweep us in T20Is. While Sarfaraz is equally responsible for the defeat, no one is raising questions on the set of players he was given to compete against a second-string Sri Lanka side.

Comebacks from Ahmed Shehzad and Umar Akmal in a series which was supposed to be a piece of cake for the hosts seemed like a perfect plot to make place for the two in the playing XIs. However, they never were and they never will be the world beaters Pakistan craves for.

Misbah's supreme authority also came under question but with the powers he has at the moment, everyone saw a new, hot-headed Misbah, reply to journalists in sarcastic overtones. He soon needs to learn that he is as much dispensable as Sarfaraz for he is working with the PCB, the most unprofessional board in the cricketing world at the moment. Maybe second to Zimbabwe and other minnows, but absolutely not at par with the greatest cricketing teams.

Coming back to criticising Sarfaraz, no one saw that he had lost his Midas touch because he wasn't allowed to be his own self on the field. The burden of Sarfaraz's failure also falls on the media and the Pakistani cricket fans since they never take defeats lightly. The expectations are too big, but the powers of a Pakistan cricket team captain are too limited.

Right now, as Azhar Ali and Babar Azam get set to take over Tests and T20Is respectively as newly-announced captains, Sarfaraz will be sitting and pondering over what he did wrong to deserve this. The answer is not simple, it never is. However, he is destined to reach one conclusion out of many that all of it wasn't his fault. There were other forces at play and those forces are the reason Pakistan cricket will never reach the epitome of excellence.

The most important thing that starts with the end of the Sarfaraz era is the race to become the captain of the teams. It may seem like nothing, but if history teaches us anything, it is that it is going be an ugly sight.