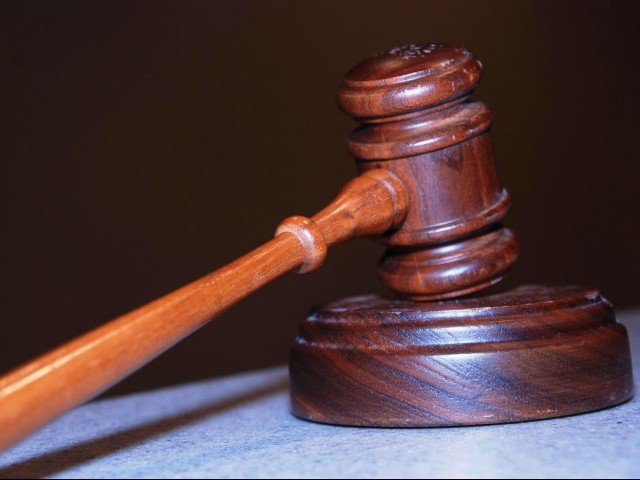 ---
ISLAMABAD: Yet another concern has risen over bypassing the parliament for new law-making after the government decided to bring about a presidential ordinance for six new laws.

The Ministry of Law has sent a summary to the federal cabinet for the approval of six new ordinances, which will be presented in a meeting on Monday.

The Ministry of Law has recommended that six new laws be implemented immediately through the presidential ordinance.

According to the summary, Inheritance Certificate Bill 2019 and Women's Inheritance Rights Bill 2019 will be introduced through the ordinance.

Ministers mull legal aspects of moving ICJ on IOK

Legal Aid and Justice Authority Act 2019 will also be implemented through the ordinance, while superior courts order bill 2019 is also included in the new laws.

Apart from these, Benami Transaction Amendment Bill 2019 and NAB Amendment Bill 2019 will also be implemented through an ordinance.

According to the documents available with The Express Tribune, the federal cabinet had formed a task force regarding legal reforms, which was to recommend laws to mitigate miseries of people.

The summary stated that four new law bills had been introduced in the National Assembly. All these four bills have been pending in the Standing Committee for Law and Justice, while two amendment bills related to National Accountability Bureau (NAB) have also been prepared. The cabinet had directed the law minister to present recommendations for the implementation of laws.

Law ministry terms Sukhera's appoint as FTO 'illegal'

According to the summary, the law ministry had suggested that the process of formulating laws in the parliament would take a lot of time. Therefore, it had recommended the implementation of six new laws through a presidential ordinance.

A legal aid authority will be formed for the needy and poor people, while a bill to issue inheritance certificate within 15 days will also be brought through the ordinance.

The law regarding the plea bargain of NAB will also be amended.
A law regarding the conduct and dress of lawyers in the Supreme Court and High Courts will also be amended.